Weapons used in ISIS Dhaka attack modified in Bihar
The weapons were modified in Munger city in Bihar.
They were smuggled in Bangladesh in mango basket.
In the Dhaka terror attack, 20 foreigners including an Indian were killed.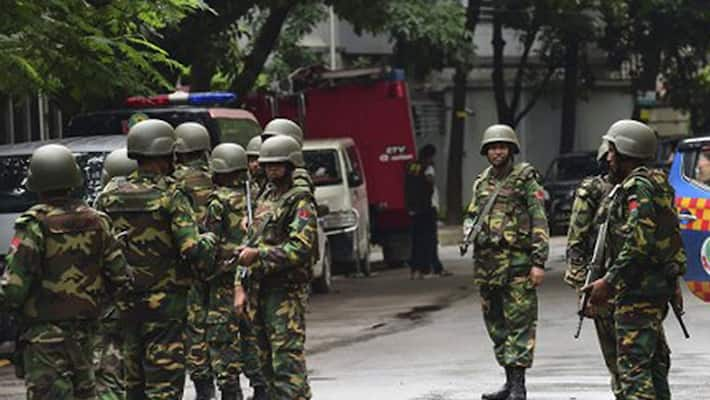 A consignment of weapons used during the Dhaka cafe attack that killed 20 foreigners, including an Indian girl, was modified in India before it was transported
to Bangladesh in mango baskets, a media report claimed today.

"We have come to know that the modification of these arms was done in Munger city in Bihar state of India and then they came to Chapainwabganj border," Counter-Terrorism and Transnational Crime chief Monirul Islam said.

"A seal from a factory in Bihar was found on the three AK22 rifles recovered after the Gulshan terror attack," Islam was quoted as saying by the Dhaka Tribune.

A month before the terror attack in Holey Artisan Bakery in Dhaka, the consignment of AK22 rifles and some small arms reached the militants in the Bangladesh capital.

Of these arms, three AK22 rifles were used in the attack while another rifle was used for the security of Neo Jama'atul Mujahideen Bangladesh chief Tamim Ahmed Chowdhury, the paper said.

Investigators are now saying they have finally been able to trace the route of the smuggled arms.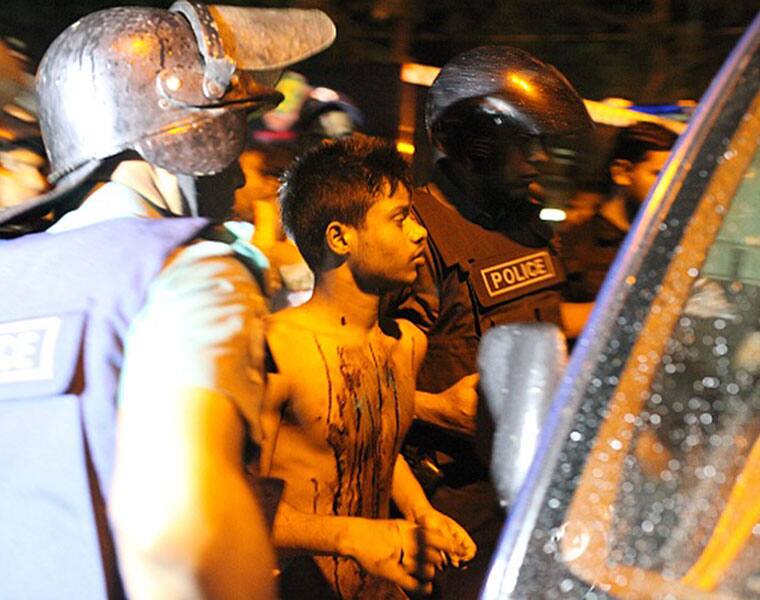 "We have finally learned the source of the AK22s supply and have been also able to identify the group primarily," Islam was quoted as saying by the paper.

"Now, drive is underway to arrest this group's members," he said.

Missing New JMB leader Nurul Islam Marjan, who was the field-level coordinator of the July 1 cafe attack, received the consignment in Dhaka and delivered it to the militant den in Bashundhara Residential Area.

"A large amount of mangoes came to Dhaka from Chapainawabganj in baskets at the time and the militants took advantage of that to elude law enforcers," Islam added.

ISIS had claimed responsibility for the cafe attack. But police believe that Neo-Jamaat-ul-Mujahideen Bangladesh, which is close to the ISIS, was involved in organising the attack.
Last Updated Mar 31, 2018, 6:41 PM IST