UP paid record Rs 1 lakh crore to sugarcane farmers in 3 years, says CM Yogi Adityanath
Sugarcane farmers have benefited from the Uttar Pradesh government with a record payment of over Rs 1 lakh crore, according to chief minister Yogi Adityanath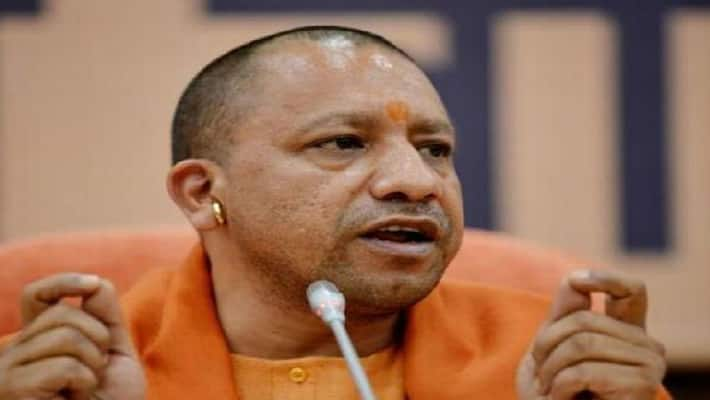 Lucknow: The Yogi Adityanath-led Uttar Pradesh government said it had paid Rs 1 lakh crore to the sugarcane farmers, clearing arrears, since the BJP formed the government in the state in 2017.
The UP government also paid Rs 418 crore to sugarcane farmers in the current harvest season.
The state government transferred Rs 418 crore through the Direct Benefit Transfer (DBT) programme that was organised in the state capital Lucknow on Friday (June 19). The government said during the last three years the government has paid a record Rs 1 lakh to sugarcane farmers.
During the programme, sugarcane farmers praised chief minister Adityanath for taking several steps for them. They said the government had provided SMS, E-Ganna app and a toll-free number for farmers. Farmers also stated that they also got relief from the sugarcane mafia in the state.
The Adityanath government said it has paid Rs 1,00,325 to the farmers. The chief minister said, during the previous Samajwadi Party (SP) government in the state, more than 29 sugar factories had been shut down due to the government's weak policies and farmers faced a lot of problems.
Adityanath said during the last three years the state government has taken several steps for the betterment of sugar industries and one and half dozen sugar mills have hiked sugar production capacity.
According to the state government data, more than 48 lakh sugarcane farmers are there in Uttar Pradesh and they are happy to get arrears amidst the coronavirus (COVID-19) crisis.
The chief minister said, despite the coronavirus lockdown, 119 sugar mills continued to operate and farmers did not face any issues.
He said every sugar mill in the state is generating up to 10,000 jobs. Now, UP has become the largest sugar producing state in the country replacing Maharashtra.
Last Updated Jun 20, 2020, 1:07 PM IST