UP minister's apathy: Convoy did not stop to check on minor boy it mowed down
The boy was playing at the side of the road, in the presence of his mother and grandmother, when the incident happened.
Villagers say that one of the cars ran over the boy, slowed down for sometime and then continued with the journey.
The minister, however, claimed that he was 25 kilometers away from the site of the accident in a different car.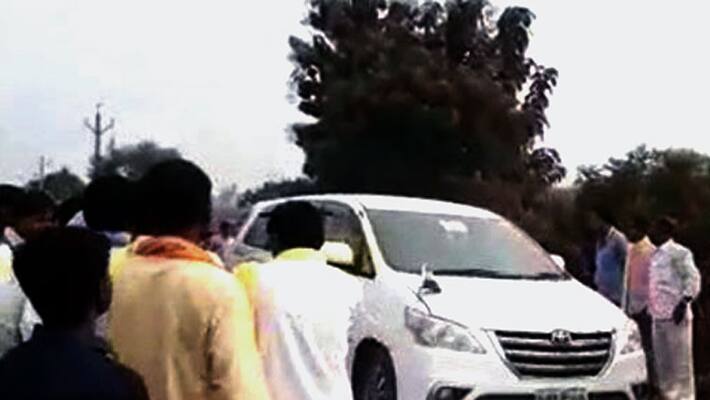 In an inhuman incident in Uttar Pradesh's Gonda district, a UP minister's car did not stop to check on an 8-year old boy who was run over by one of the cars in his convoy. Minister Om Prakash Rajbhar was travelling along the Colonelganj-Paraspur route in Gonda district on Saturday when the incident reportedly happened. 
According to a report by the Huffington Post, the boy was playing along the footpath late in the evening when the minister's convoy drove over him. It was reported that the minister's convoy didn't even stop after the incident.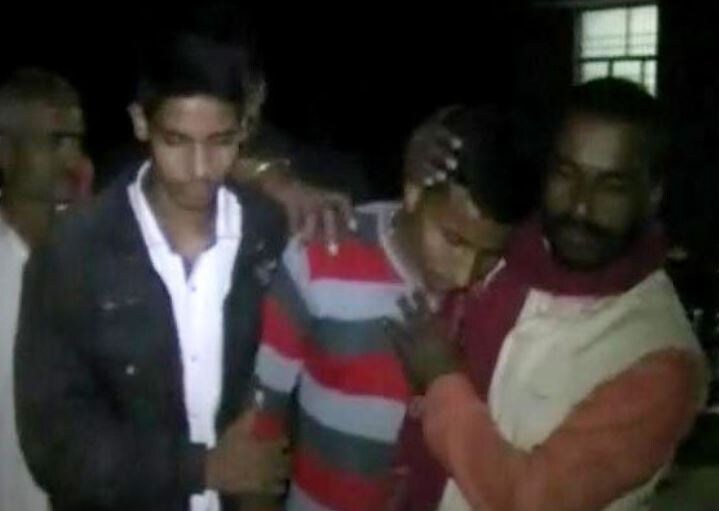 Protesting against this irresponsible behaviour, the villagers laid down the body of the boy on the road and blocked it. Speaking to the reporters, the father of the victim said, "A vehicle from Om Prakash Rajbhar's convoy hit him and he died on the spot. We have registered an FIR." According to a report by the NDTV, the father is said to have spotted the minister in one of the cars that was decorated with garlands. He also said, "The child fell after he was hit by the car. The minister sped away. The guards put a break to their vehicle but they went away." Villagers claimed that the police also did not reach on time. They are said to have set fire at several places in the area in protest.
The report further quoted the minister claiming that he was 25 kilometers away when the incident happened. 
Meanwhile, coming to know of the incident, Chief Minister Yogi Adityanath announced a compensation of Rs 5 lakh for the kin of the victim-Shiva Goswami. He also ordered a probe and directed the DGP to submit a detailed report and initiate strict action against those responsible for the incident. A case of rash and negligent driving has been registered against unknown people for now. Gonda District Magistrate JB Singh said, "The police is trying to find out who was driving the car. There is no pressure from anyone. The police will act in a proper manner."
Last Updated Mar 31, 2018, 6:36 PM IST