Toilets in Mumbai's slums unsafe; Perverted Peeping Toms take advantage
Police nabbing a 39-year old person for filming a woman using the toilet in a slum has raised concerns among slum dwellers and women living in the area about safety as Peeping Toms can take advantage of the lack of a secure toilet space

Mumbai's slums which are facing the problem of the pandemic, have other fears on its list too. Women living in these slums are troubled thinking that they may become subjects for pornographic material. This, after a 39-year-old was arrested.
The incident occurred on Wednesday. The accused is identified as Prashant Singh who was caught for allegedly filming a woman using a toilet at Agripada.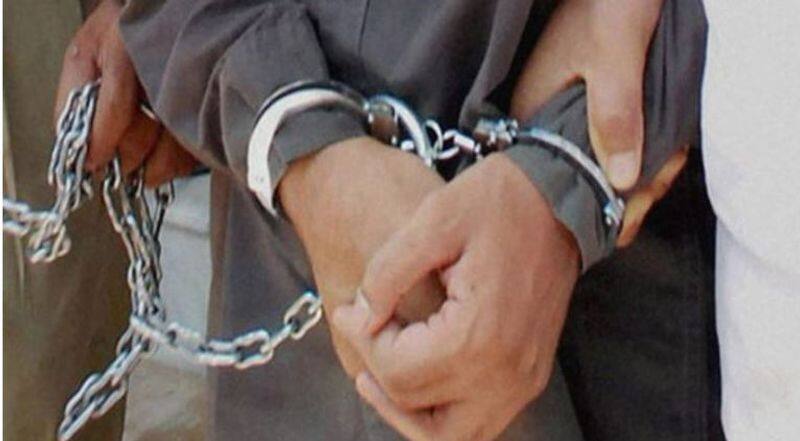 It is said, the accused kept his mobile phone on a ledge that connected to the next toilet, but the woman was sharp enough to spot the phone after she sensed that there was something wrong. She said she smelt cigarette smoke and looked on top and saw the phone. The woman then took hold of the phone and exited the loo. 
After she exited, the man from the next toilet allegedly came out asking for the phone and gave her "lame excuses". Meanwhile, her relatives and the public gathered. Upon checking the phone, they allegedly found that he was trying to film the woman using the toilet.
The alleged pervert was beaten and handed over to police.  Agripada jurisdiction police arrested him and booked him under sections of the Information Technology Act.
Last Updated Jun 5, 2020, 10:37 AM IST