Telangana state to try Akbaruddin for 'hate speech'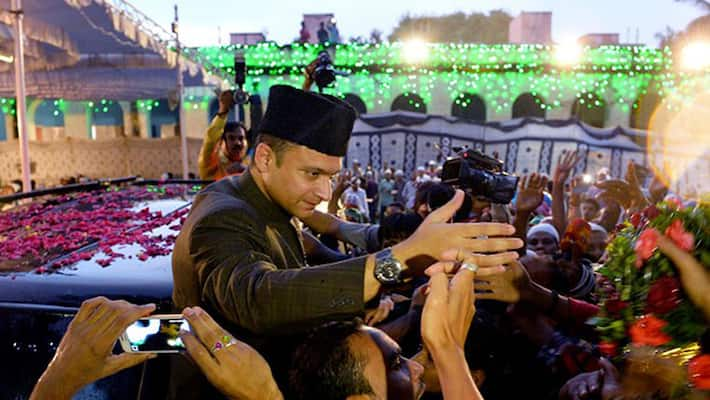 "The government of Telangana hereby accords sanction for prosecution of the accused (Akbaruddin) for the offences punishable under Section 153-A of the IPC in Crime No.01/2013 of Nirmal Police Station of Adilabad district," a government order said here.
Section 153-A of the IPC deals with promoting enmity between different groups on grounds of religion, race, place of birth, residence, language, etc, and doing acts prejudicial to maintenance of harmony.
    
The legislator, who represents Chandrayangutta constituency in the city, is also the floor leader of the All India Majlis-e-Ittehadul-Muslimeen (AIMIM) in Telangana
Legislative Assembly.
He is facing charges of sedition and waging war against the nation among others, under relevant sections of the Indian Penal Code (IPC) for his alleged "hate speech" in Adilabad and Nizamabad districts.
    
Police had filed two suo motu cases in Adilabad and Nizamabad districts against the legislator after he allegedly used inflammatory and derogatory language against a community during his public speeches in December 2012.
    
Akbaruddin was arrested and subsequently granted bail in both the cases. 
Last Updated Mar 31, 2018, 6:38 PM IST