Tamil Nadu students drink at party; college decides to expel them
After the Tamil Nadu college authorities came to know about the video clip which went viral, they decided to expel the students of their college for having consumed alcohol at a party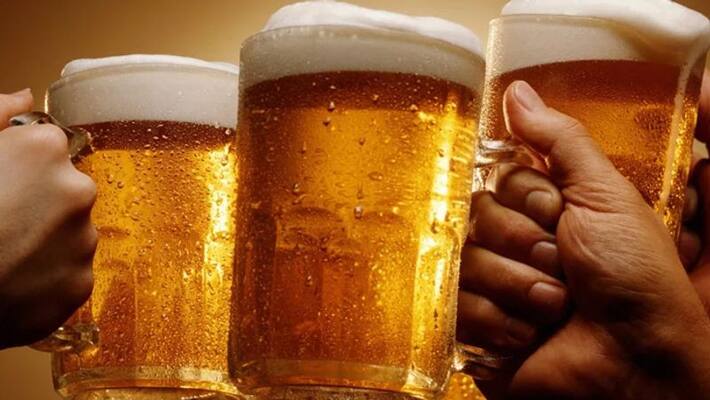 Nagapattinam: Four girls are set to get expelled from the college in Tamil Nadu's Nagapattinam district for allegedly drinking with male friends at a house party. According to reports, the students were celebrating the birthday of one of the girls.
The incident came to light when a video clip began circulating on social media. Three of the four girls in the video are studying in the Dharmapuram Adhinam Arts College. In the video, the fourth student is in casual clothes, while the other three are in uniform. One girl is a second-year BA English literature student.
The boys who were seen in the video are relatives of the birthday girl, according to a report.
The college authority came to know about the incident after the video went viral.  The authority decided to take disciplinary action after conducting an inquiry with the girls and their parents. According to reports, the expulsion will come into effect on January 2, 2020.
The college principal also said that if the students are let off without severe punishment, it would set a bad image for other students.
Last Updated Dec 30, 2019, 5:46 PM IST