'Serious consequences for evicting 3 scribes', Chinese media threatens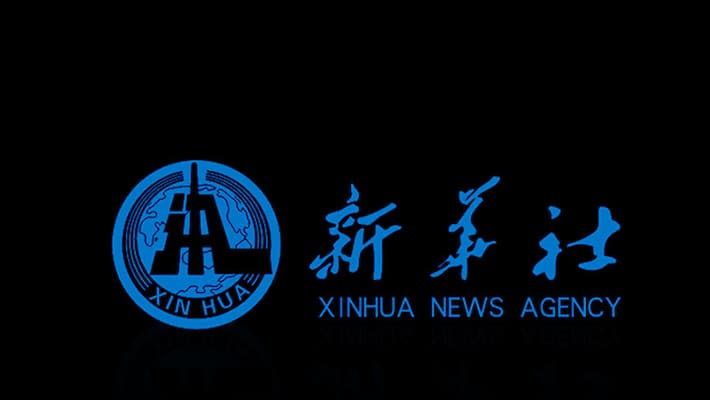 India –China ties seems to have hit a low note in recent times after China refused to back India's bidding at the Nuclear Suppliers Group (NSG). The recent act which might have raised many brows in Beijing was the expulsion of three Chinese journalists working in Delhi and Mumbai, by the Indian government.
The Chinese media has reacted sharply to the expulsion of Chinese journalists from India. 
Three senior Chinese journalists working with Chinese news agency Xinhua - Wu Qiang Lu Tang and She Yonggang were asked to leave the country by July 31. It was reported that such a stand was taken following intelligence "inputs".  
The Indian government's stand to expel the three journalists is an unprecedented act in recent times. However, the Indian government has refrained from using the term "expulsion". The government has added that journalists were given several extensions after their visas expired as their visas had expired four months ago.  
According to reports, these journalists were travelling to India's restricted areas using different names. However, the three journalists have not commented on their expulsion. The report added that the journalists had also met exiled Tibetan residents in Bangalore which might have prompted the government to take such an action.
The Chinese media reacted strongly to the latest Indian government's move. Global Times, which is the mouthpiece of the communist government in China, described the expulsion as an "increasing mistrust between the two countries".
"India thinks China does not pay it enough respect as a regional or global power", said Zhang Jiadong, a professor with the Center for American Studies at Fudan University.
Although not confirmed by the India government, the expulsion by India is seen as a reaction to China's stand on India's entry to NSG.
An op-ed in Global Times, in a threatening tone, has warned that if New Delhi is really taking revenge due to the NSG membership issue, there will be serious consequences.    
The column also added that the expulsion will have a negative impact on Indo-China media relations.
Last Updated Mar 31, 2018, 6:45 PM IST