Sandalwood drug racket: Actress Ragini Dwivedi arrested by CCB, to be in custody till Monday
Ragini Dwivedi, who was picked up earlier in the day by CCB sleuth, has been arrested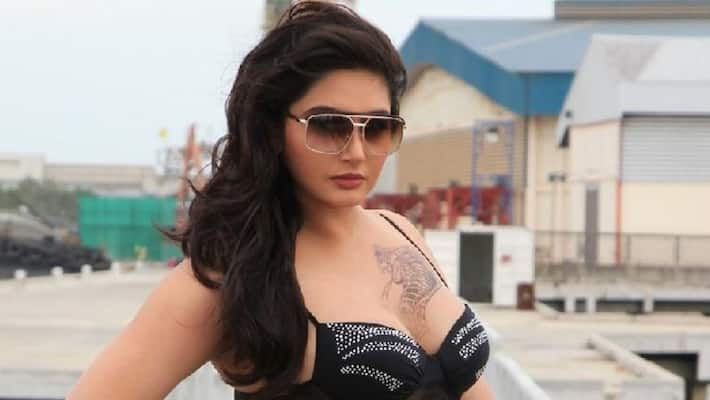 Bengaluru: In a dramatic turn of events, the CCB police arrested actress Ragini Dwivedi for her alleged role in a case related to drug abuse. 
Earlier in the morning, the CCB had raided her place and taken her into custody. After six hours of probe, the CCB arrested her and will now subject her to medical tests.
The actress will be produced before a judge through video conference. 
Earlier, city police commissioner Kamal Pant said after the raid and seizing of ganja and drugs last month, the investigation led to police trace her connection to her aide Ravi Shankar, an RTO official. He was arrested. 
The police found the actress's behaviour strange as she exited from WhatsApp and switched off her phone. This led to doubts and she was picked up in the morning. 
Last Updated Sep 4, 2020, 7:42 PM IST