RSS-affiliate SJM to protest against new FDI policy, want a rollback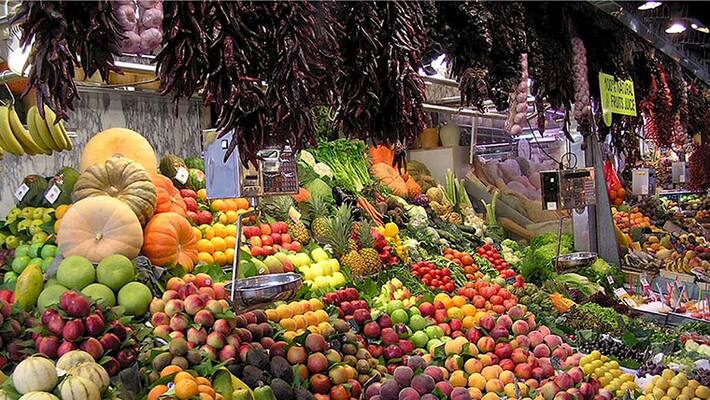 RSS-affiliate Swadeshi Jagran Manch will hit the roads on August 9 in protest against the BJP led Government's new FDI policy and to demand its immediate withdrawal.
The protest, scheduled to be held at all district headquarters of the country on the August 9 will seek the rollback of FDI in various sectors including defence, pharma and retail sectors.
"Swadeshi Jagaran Manch expresses its deep anguish and protest on the recent decision of the government to relax FDI norms in various sectors of the economy including retail trade, agriculture and animal husbandry, brownfield pharma, security agencies, defence and others," Ashwani Mahajan, National Co-convenor of the Manch told PTI.
He said the Manch would on Quit India Day organise programmes in all district headquarters and send a memorandum to the Prime Minister, through district magistrates from all over the country, urging him to withdraw the new FDI policy.
The Manch added that the decision to allow foreigners to engage in food processing and marketing of agricultural produce is against the promises of the ruling party and will spell a "death knell" for the small shopkeepers, vegetable and fruit vendors and small units engaged in the processing of agricultural produce.
"Opening up of FDI in security agencies is likely to endanger the security of the nation.
"It is well known that India is a key player in pharmaceutical produced globally, and more than 200 countries rely on affordable medicines for their public health from India's generic drugs produce by Indian pharmaceutical companies.
"By allowing 100% FDI in brown field pharma, the government has opened floodgates for the acquisition of Indian pharmaceutical companies by multinational giants, endangering the supply of affordable medicine to the poor masses, not only in India but the world over," Mahajan said.
The RSS body also noted with concern 100% FDI in defence (74% under automatic route and subsequent by approval route).
Dropping off the clause of the state of the art technology is also beyond comprehension.
Though Swadeshi Jagaran Manch feels that FDI in defence may be allowed only in extreme cases of transfer of modern and state of the art technology from case to case basis, limitless FDI in defence without transfer of technology cannot be legitimised in any case," the SJM national co-convenor said.
Last Updated Mar 31, 2018, 6:41 PM IST