Public sector banks merger questioned in Rajya Sabha; MoS Finance says effort will strengthen lending capacity
In August, the government announced a mega plan to merge 10 public sector banks into four with a view to creating fewer and stronger global-sized lenders with robust balance sheets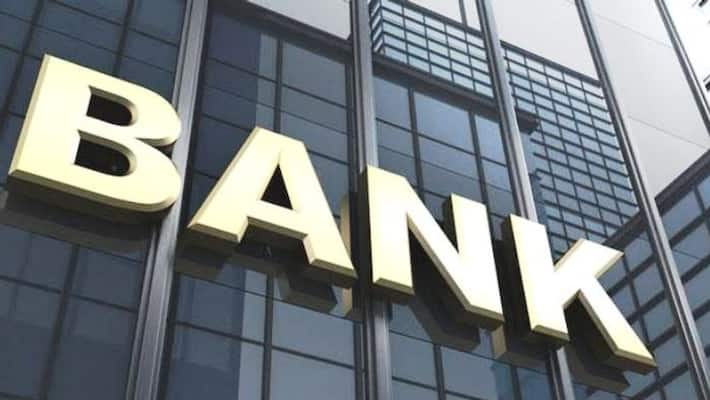 New Delhi: The government on Tuesday assured the Rajya Sabha that merger of 10 public sector banks will not lead to any job losses and employees' interest will be protected.
In August, the government announced a mega plan to merge 10 public sector banks into four with a view to creating fewer and stronger global-sized lenders with robust balance sheets that can be used to boost credit and spur growth.
During the Question Hour, MP Rajeev Chandrasekhar said he wholeheartedly supports the government's efforts of creating fewer but much better capitalised banks, but questioned that as the number of banks come down there is real risk that competition among banks will reduce and therefore cause an increase in cost of borrowing.
He also wanted to draw the government's attention to seek that they do a study or at least ensure that the consequences of mergers do not result in higher cost of borrowing to both corporate and consumers.
In his reply, minister of state for finance Anurag Singh Thakur said, "In today's time of competition, I think expansion of these banks is very important. We all know in what state the banks were in 2014 and how they are now in 2019. It was our government which went for asset quality review of bank loans given between 2004 and 2014. We adopted an approach for better functioning of the banks and recapitalised them with over Rs 2.35 lakh crore for better strengthening and functioning."
While United Bank of India (UBI) will be merged with Punjab National Bank, Allahabad Bank will be amalgamated with Indian Bank. These two banks are headquartered in Kolkata.
"Merger of banks will strengthen the lending capacity. It has been ensured that no person loses job. The employees of merging banks will benefit the maximum. Merger is being done keeping their interest in mind," Anurag said.
Rajeev Chandrasekhar also took to Twitter and wrote that he has requested the finance minister to track the issue of merger of banks.
He wrote, "Yday #InParliament my ques on Merger of Banks. - while its good for govt as owner, wll reduce competn n cud incrse credit spreads n cost of loans to consumers n corps - n rqstd @FinMinIndia to track it."
With PTI Inputs
Last Updated Dec 4, 2019, 2:37 PM IST