PMC bank scam: Another depositor dies of heart attack; death toll rises to four
An account-holder in PMC bank died of heart attack, today. Muralidhar Dhara died as surgery couldn't be performed in time due to lack of money despite the fact that he had deposited Rs 80 lakh in PMC bank that couldn't be withdrawn due to RBI restrictions.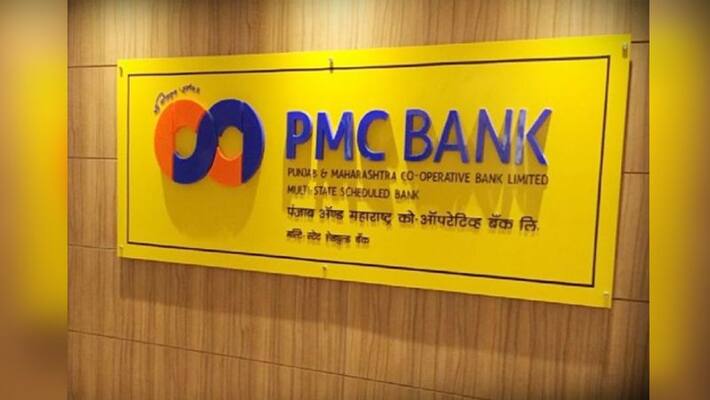 Mumbai: An account holder in the scam-hit Punjab and Maharashtra Co-operative (PMC) Bank died of a heart attack today, taking the death toll to four.
The victim has been identified as 83-year-old Muralidhar Dhara, who suffered a heart attack at his house in Mulund. He was rushed for heart surgery, but as the family couldn't arrange for money for the surgery, he died in the hospital.
Dhara is said to have deposited Rs 80 lakh with PMC bank. The RBI has issued restrictions that only Rs 40,000 can be withdrawn by the depositor. However, it is not clear that if the bank refused to help the family in such a condition as RBI has provided exceptions in case of medical emergencies.
In earlier cases, 39-year-old doctor Dr Nivedita Bijlani, an account-holder with the bank allegedly committed suicide at her residence at Versova in Mumbai on Monday (October 14) due to overdose of sleeping pills.
Other two account holders in the bank, Fattomal Punjabi and Sanjay Gulati of Oshiwara died on October 13.
Gulati was struggling as he had lost his job with Jet Airways following bankruptcy in April. Gulati is the father of specially-abled son whose treatment cost him over Rs 25,000 a month. As the bank had restricted withdrawals, he was under stress and succumbed to a heart attack.
The RBI imposed restrictions on the PMC bank following Rs 4,355 crore scam that surfaced. Deposit withdrawals have been restricted to Rs 40,000 for six-months.
Last Updated Oct 18, 2019, 7:48 PM IST