PM Narendra Modi breaks silence in Delhi violence, calls for peace
Prime Minister Narendra Modi has broken his silence on Delhi violence. The national capital has witnessed violence with over 20 dead and over 200 injured.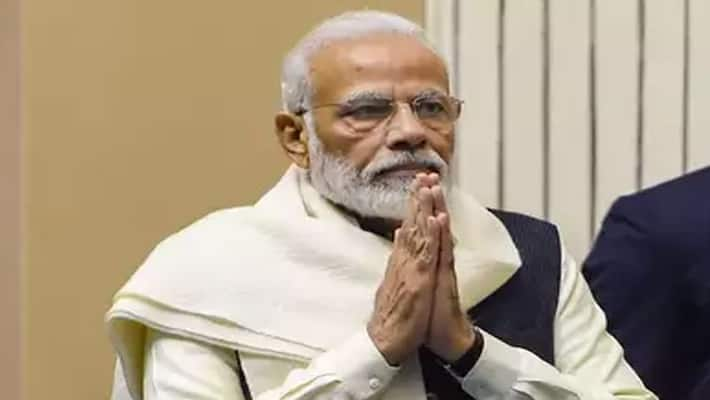 Delhi witnessed one of its worst riots in recent times, with mobs pelting stones and even killing a policeman. Breaking the silence on this issue, Prime Minister Narendra Modi took to Twitter to state, "Peace and harmony are central to our ethos. I appeal to my sisters and brothers of Delhi to maintain peace and brotherhood at all times. It is important that there is calm and normalcy is restored at the earliest".
In another tweet, he said, "Had an extensive review on the situation prevailing in various parts of #Delhi. Police and other agencies are working on the ground to ensure peace and normalcy".
Delhi is burning as pro CAA and ant- CAA protesters are fighting each other in the national capital.
Since Sunday, the national capital has been witnessing violence when tensions escalated during a pro-CAA rally which led to stone-pelting. The same area had been witnessing a sit-in protest over the Citizenship Amendment Law (CAA).
Violence refused to die down in Delhi the following day, even as a Delhi Police head constable was killed. Head constable Ratan Lal was attached to the office of the assistant commissioner of police, Gokulpuri.
The timing of the escalation of violence that coincided with the visit of the Trump has raised many questions.
However, the Delhi high court has brought into question "hate speeches" of political leaders including that made by BJP leader Kapil Mishra.
CAA:
CAA fast-tracks citizenship to refugees from Hindu, Christian, Sikh, Buddhist and Parsi communities fleeing religious persecution from Pakistan, Afghanistan, and Bangladesh who entered India on or before December 31, 2014.
Last Updated Feb 26, 2020, 2:21 PM IST