Odd Even: BJP MP rides to Parliament on a horse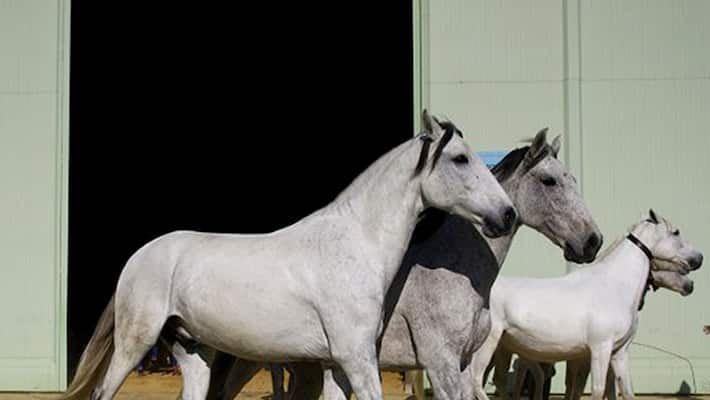 A day after Central lawmakers in Delhi complained long and loudly about the 'difficulties' they faced in getting to work due to the Odd-Even scheme, the situation seems to be only getting stranger.
Despite Parliament agreeing to increase the number of cars available for the usage of the MPs, some of them seem to be taking the issue rather closely to heart.
BJP MP Ram Prasad Sharma decided to come to work on a horse on Wednesday morning as a sign of protest against the Odd-Even scheme. The horse, the standard white variety seen in every wedding in North India, was adorned with the MP and a sarcastic sign declaring the beast to be a 'pollution-free vehicle'.
Whether the MP plans to keep this up for the rest of the Budget Session is not known at this time, but it is presumed he will go back to his usual ride.
Last Updated Mar 31, 2018, 6:46 PM IST