North East Election 2018: BJP coalition wins 2 states, hung parliament in Meghalaya
In a surprising development, BJP ended the left government's rule of 20 years in Tripura
The election for Tripura, Nagaland and Meghalaya was held on February 18 and 27 respectively, and counting was held today
Happy after claiming stake in two states, BJP has said that their next target is Karnataka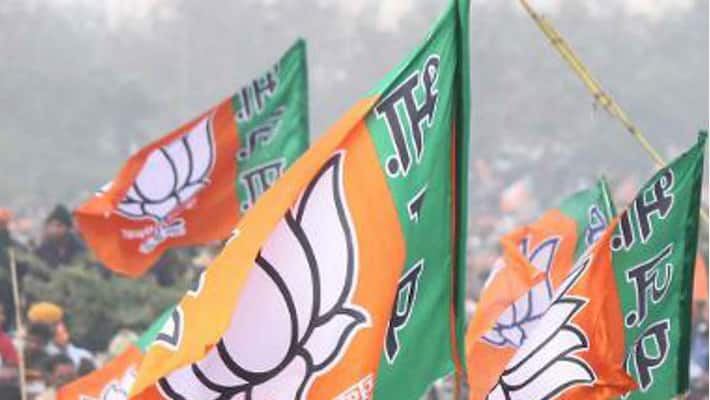 In a surprising development, BJP ended the left government's rule of 20 years in Tripura as the party won the Assembly elections in the state along with its allies Indigenous People's Front of Tripura (IPFT). In Nagaland too, BJP and National Democratic Progressive Party (NDPP), which is said to have an alliance with BJP, are sure to form a government as both have secured 32 and 22 seats respectively, whereas Congress has failed to get even one seat.
The election for Tripura, Nagaland and Meghalaya was held on February 18 and 27 respectively. Counting was held on Saturday (today).
In Meghalaya with 23 seats, Congress has emerged as the single largest party, but is short of a simple majority in the 60 seat assembly. National People's Party (NPP) has secured 17 seats. BJP has got only three seats, and others have won 16 seats.
In Tripura, BJP has won 43 seats and the left, which ruled for 20 years, just managed to get 16 seats.
Thus, BJP leaders are happy with the results, and Amit Shah in his speech in the BJP meet post-victory has said, "Vijay rath will now go to Karnataka."
Karnataka will have Assembly elections in May.
Here is how Karnataka BJP leaders reacted to BJP's victory in Tripura and Nagaland.   
Last Updated Apr 4, 2018, 7:11 PM IST