'No sex during Uber drive, strictly not with driver'
Uber released a new set of guidelines for passengers the other day.
It warns against flirting and having sex with drivers.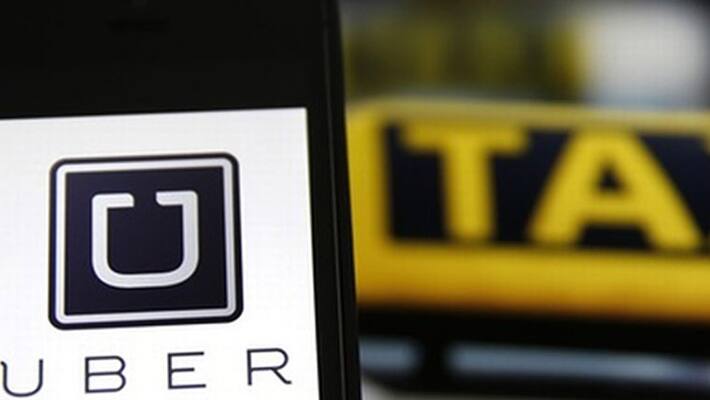 The new set of guidelines released by Uber for the passengers takes no chances. 
It has dealt with all possible excesses that can occur in a ride, including sex! 
'Don't touch or flirt with other people in the car. As a reminder, Uber has a no sex rule. That's no sexual conduct between drivers and fellow riders, no matter what,' the policy makes it very clear. 
It also warns against 'unwanted contact' with the driver or fellow passenger after the trip, which includes texting, calling, or visiting someone in person after a ride has been completed.
The Uber warns against damaging the car, breaking or vandalizing a phone, intentionally spilling food or drink, smoking and vomiting due to excessive alcohol consumption.
 
Last Updated Mar 31, 2018, 6:44 PM IST