Muslim women, families extending support for Ram Mandir threatened of expulsion from Islam, being burnt alive
Two women and their families who prayed during the Ram temple bhumi pujan have been threatened that they would be burnt alive and expelled from Islam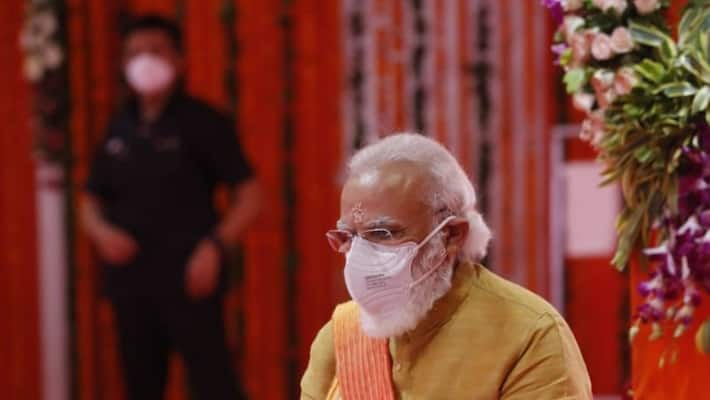 Bengaluru: As reported by a popular website, two Muslim and their families have been threatened that they would be burnt alive. 
Reason? 
Because these women and their families were praying when the Prime Minister Narendra Modi performed bhumi pujan in Ayodhya on August 5.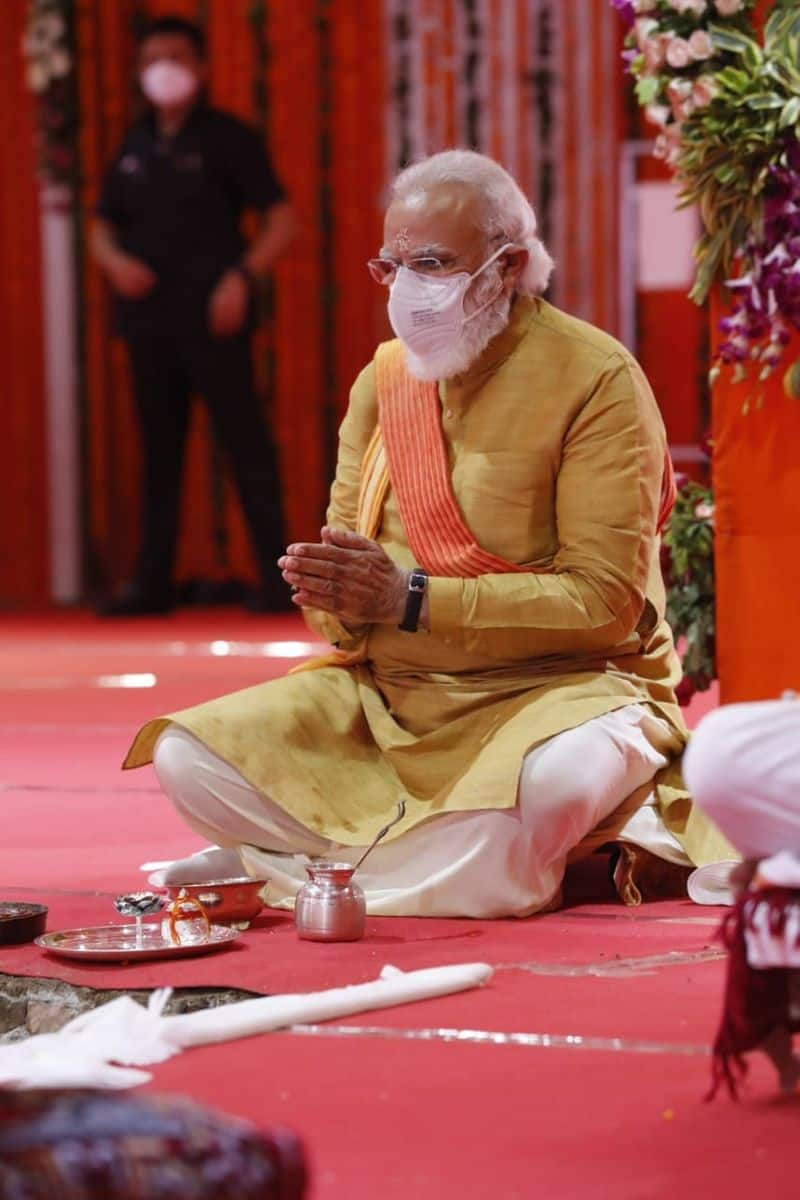 A complaint has been filed in this regard. 
Ruby Asif Khan and Nargis Mehboob, the two women have stated that the posters in which they are seen praying to Lord Ram have been pasted on walls. The posters seek their expelling from the party and burning them alive. 
The website adds Ruby Asif Khan as saying, "I sent a 'rakhi' to Ram Lalla on July 30 and performed 'aarti' with family members at my home when the 'bhumi pujan' of the temple took place on 5 August. I also sent a cheque of Rs 5,100 for the temple construction."
The Delhi police have launched an investigation. 
This comes close on the heels of Bengal Imam Association issuing a threat to Muslim allies of the BJP and RSS that their families will not be spared in the coming days if they do not "rectify their mistakes".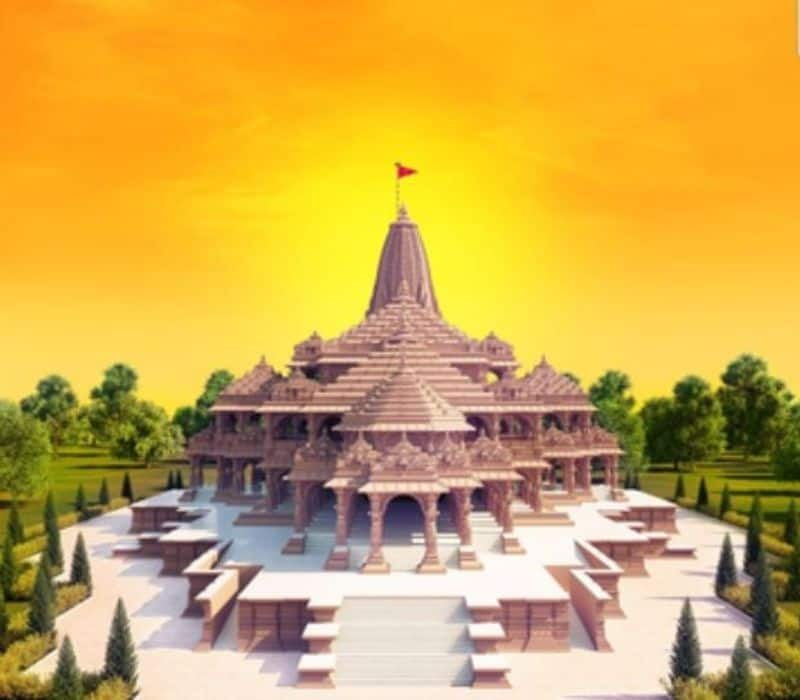 "Recently, the foundation stone was laid to construct a temple on a site that once hosted a mosque. So, it is clear that BJP and RSS are not friends of Muslims. A Muslim will not remain a Muslim if he remains with someone who is against Islam. Muslims who are members of RSS, VHP and its affiliated organisations need to think about their positions. They have to decide whether they want to remain with the BJP-RSS combine or rectify their mistakes. They must remember that in the days to come their families will not be spared", a statement had said. 
The estranged wife of Indian cricketer Shami too had received death threats for congratulating her Hindu brothers for the bhumi pujan. 
 
Last Updated Aug 19, 2020, 6:53 PM IST