Murder of MP minister's daughter: Husband arrested in Rajasthan
Rajasthan Police have arrested the son-in-law of Suresh Dhakad in the case of dowry killing of his daughter. Suresh Dhakad is the Minister of State for Public Works in Shivraj Singh's Madhya Pradesh government.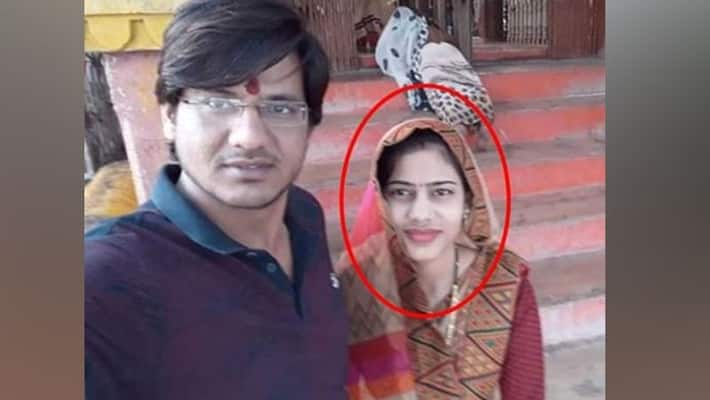 Shivpuri: Kelwara Police of Baran district of Rajasthan have arrested Dr. Jai Singh, following a COVID-19 test. The accused will be sent to jail. Jyoti, the daughter of MP minister Suresh Dhakad was found dead in her in-law's house under mysterious circumstances on 19 March.
Police had filed a case of dowry harassment and murder against Jyoti's husband Dr. Jai Singh. Jyoti's post-mortem was performed by the Medical Board at Baran Hospital.
Police then arrested the accused doctor from his house. After this, he was presented in court where he was ordered to be sent to judicial custody. Police will question the accused and after a Covid-19 test, he will be sent to jail.
The accused Dr. Jai Singh Mehta is posted at a Government Hospital in Kelwara of Baran District in Rajasthan.
Jyoti Dhakad, the daughter of Minister of State Suresh Dhakad, married Dr. Jai Singh Mehta three years ago. After her wedding, Jyoti gave birth to a girl. The girl is now two years old. On the night of 19 March Jyoti allegedly committed suicide.
When Jyoti committed suicide, Suresh Dhakad was in Bengaluru along with rebel MLAs of the Congress due to political turmoil in the state. He reached Rajasthan via a charter plane as soon as the news of his daughter's death was received.
Last Updated Aug 8, 2020, 2:11 PM IST