Massive power outage hits Mumbai, surrounding areas
It is a Monday blackout in Mumbai as the city has reported power outage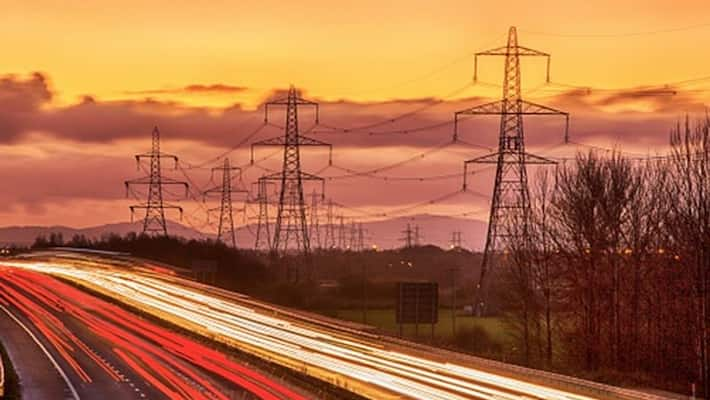 Mumbai: Many areas in Mumbai, Navi Mumbai and Thane have reportedly suffered a power outage.
According to sources, there is multiple tripping of lines and transformer (Kalwa-padghe and Khargar ICTs) supplying power to Mumbai system. 360 MW supply in Mumbai and suburbs have been affected. Restoration under process. 
Adani Electricity, which is a major supplier of electricity in the city, also confirmed that the major power grid failure has affected supply in most areas.
"As per grid safety protocols, Adani Power System has been able to sustain and islanded," Adani Electricity said in a tweet.
"AEML is currently supplying to critical services in Mumbai Around 385MW through AEML Dahanu generation. Our teams are working to restore the supply in the affected areas at the earliest. We regret the inconvenience caused," it added.
Local train services have been interrupted due to grid failure of Tata Power company. Services between Churchgate and Borivali stations stand suspended at the moment. The railway department said the services shall be resumed as soon as the traction power supply is restored.
Schools across Mumbai have cancelled their classes, exams and other events due to that power outage at 10 this morning. Several teachers who were headed to go to their schools were stuck as trains were stalled due to cut in power supply.
Leading stock exchanges BSE and NSE said they were functioning normally.
Due to power supply failure in Mumbai region, residents of Mumbai are requested to call on 022-22694727, 022-226947725 and 022-22704403 in case of emergencies.
Last Updated Oct 12, 2020, 12:11 PM IST