The small car is the stuff of India's global dreams
In international cities as diverse as Prague and Nairobi, people are going on their daily commute in cars that are made in India.
This past month, in April 2016, Hyundai exported 12,069 cars out of India. Almost bumper to bumper was Maruti with exports of 11,039 cars while Ford motors clocked in with 9284 vehicles. These numbers will look up as both Suzuki and Hyundai are building massive new factories in India.
It is no wonder that the Indian government has zeroed in on automobile production as a main plank for its flagship Make in India policy. It expects the passenger vehicles market to treble to 9.4 million units by 2026, as highlighted in the Auto Mission Plan (AMP) 2016-26. About 30% of these vehicles will be exported.
"Exports of cars from India are reaching critical mass. With our two factories in Chennai and Sanand, we will likely treble our car exports over the next five years, reaching fifty countries," says Anurag Mehrotra, executive director, marketing, Ford motors.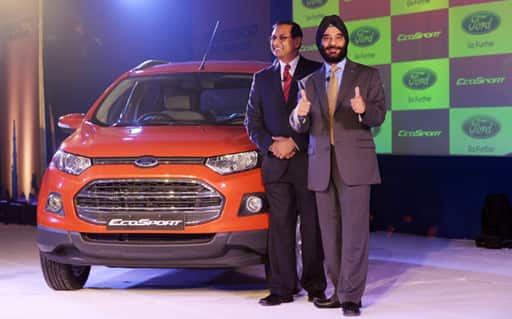 Scale, skill and the supply chain

Three factors allow global carmakers to shift to higher gear in India. In the automobile business, size matters most. Huge volumes are the norm in big factories at places like Chennai, Sanand and Gurgaon. Honda's new plant in Gujarat is the world's largest two-wheeler facility and will produce 1.2 million vehicles when fully functional.
Hyundai, since its entry into India in 1996, has exported more than 1 million cars. It is estimated that currently, 31% of all small cars sold globally are made in India.
According to the Foreign Investment Promotion Board (FIPB), the Indian automobile sector has attracted $14 billion in investments between 2000 and 2015 and this number is likely to go up to $30 billion by 2020.
The second factor powering car exports is skilful and relatively low-wage workforce in India. India's automobile sector employs around 8 million people directly and three times as many indirectly. India has competitive wages and is also introducing skilled workforce through technical institutions and the Skill India policy.
Read more by the author: Costlier US F16s for Pak, good news for India
Read more by the author: PM Modi's diplomacy brings India's Navy to the forefront
"India has a competitive advantage in its workforce in the automobile sector. A strong domestic network of component suppliers is the other driver that makes us already the world's second largest small-car manufacturer. India needs to push for market access in countries like South Africa and Australia to further boost the export profile," says Vishnu Mathur, director general, Society of Indian Automobile Manufacturers.
At the Suzuki factory in Delhi, a roll of steel is transformed into a car every fifty seconds. For this, an unbelievable range of goods needs to fall in place at just the right time.
The presence of a world-class supply chain in auto ancillaries is the third factor which allows for high-value car exports from India. Firms such as Bharat Forge are world leaders in auto components while Apollo Tyres is among those firms that produced the 123 million tyres made in India in 2014. 
Speed Bumps ahead
Though India looks set to continue enhancing its position as a global supplier of motor cars, its new factories, billion dollar investments and busy ports hide a few uncomfortable facts. The first is that India's skilled labour pool is becoming restive. In 2012 an HR manager at Suzuki - India's largest manufacturer - was burnt alive when a strike went out of hand. In 2016, there was a major month-long strike at Tata motors. It's the new normal. The industry will do well to face up to the simmering worker resentment.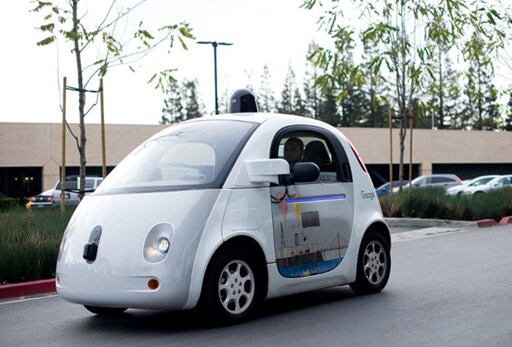 The lack of research and development will undermine exports. India has very little by the way of expertise in battery-operated and hybrid cars.  Tesla's decision to open a huge plant in China over India despite a personal push from PM Modi was a blow for exports. Finally, the driverless car, from a non-entity that it is now, could well be the future of the automobile.
Indian car exports will do well to look into the rear-view mirror as they cruise the global highway, and the object in that mirror are closer then they appear.
Last Updated Mar 31, 2018, 7:04 PM IST