Maharashtra drought: Cut down on beer, says Shiv Sena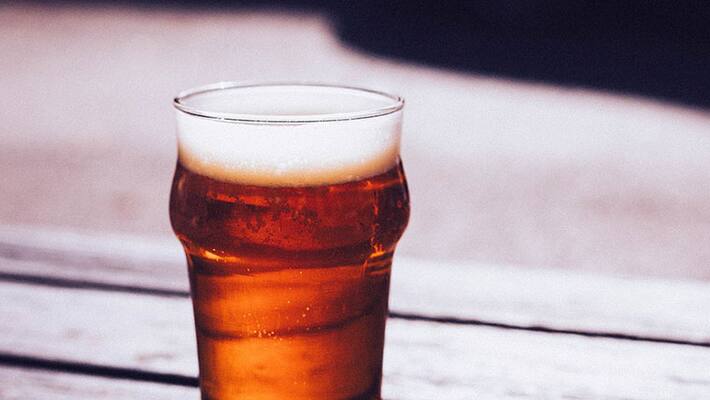 As parts of Maharashtra are reeling under drought, the Shiv Sena, a ruling ally, has demanded complete stoppage of water supply to the breweries.
Uddhav Thackeray, Sena president has demanded that water supply to breweries in the Marathwada region should be stopped, according to a report in Scroll. Commenting on the critical situation the party said that the government should use conscientiously to meet the basic needs of people. A similar demand has been made by the Congress as well.
"There are 10 big industries in Marathwada that manufacture beer. A 20% water cut has been imposed on them keeping in view the prevalent drought conditions. But these industries also need to be saved as lives of thousands of people depend on them. The government needs to find a middle way immediately", Saamana editorial said.
In Sena's mouthpiece, Saamana editorial, published yesterday, it stressed that "It is not in our culture to drink beer instead of water and people residing in drought hit areas are not in a position to buy bottled drinking water".  
On 17 April Maharashtra Chief Minister Devendra Fadnavis said that a decision on water supply to all breweries would be taken after reports from all district collectors have been compiled.
Rural Development Minister Pankaja Munde, who has been criticised for her selfies during her Latur visit, had said that "no additional water is being given to the breweries. The water supplied is within the quota reserved for industrial units", according to Scroll.
Major beer manufacturing companies, including United Breweries Limited and Carlsberg, have factories in Aurangabad.
Last Updated Mar 31, 2018, 6:45 PM IST