Koodathai murder: Kerala court rejects main accused Jolly's bail
A Kerala court on Saturday (October 19) rejected the bail application of serial killer Jolly Thomas and her two accomplices, and remanded them to judicial custody till November 2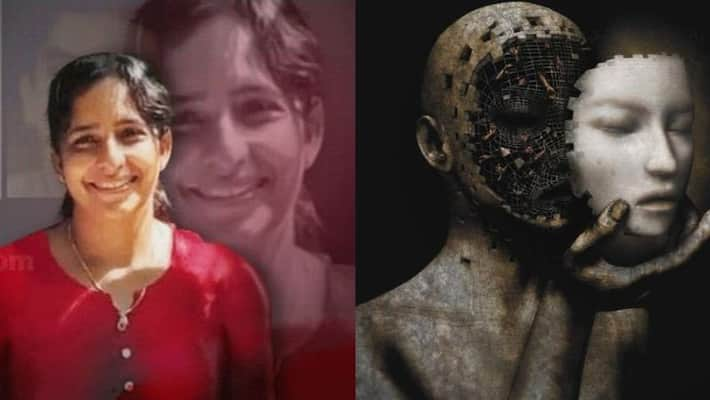 Kozhikode: A court in Kerala has rejected the bail of Jolly Thomas, main accused in the Koodathai serial murder case on October 19. Jolly and her two accomplices were remanded to judicial custody till November 2 by the court. 
The Kerala Police arrested the three accused on October 5. According to the police, Jolly has confessed to the killing of five among the six members of her family between 2002-16. Regarding this, the police have registered five murder cases against Jolly. 
Also read: Koodathai murder: Complainant Rojo reaches Kerala from US to provide statement  
Meanwhile, Jolly has said to the police that she had tried to murder her second husband Shaju, a teacher and her friend Johnson's wife.  She also revealed that she tried to kill the duo, so she can marry her friend, BSNL employee Johnson.  By killing Shaju, she aimed to get into government service on compassionate grounds. 
Johnson told the police that Jolly was just a friend to him. However, the police had found that Jolly had gone to Coimbatore to meet Johnson and stayed there for two days.
Last Updated Nov 27, 2019, 3:02 PM IST