Kerala gold smuggling case: Minister KT Jaleel admits accused Swapna Suresh called him
Kerala minister of higher education KT Jaleel admitted that gold smuggling case accused Swapna Suresh had called him several times, saying that her contact was given to him by the UAE consulate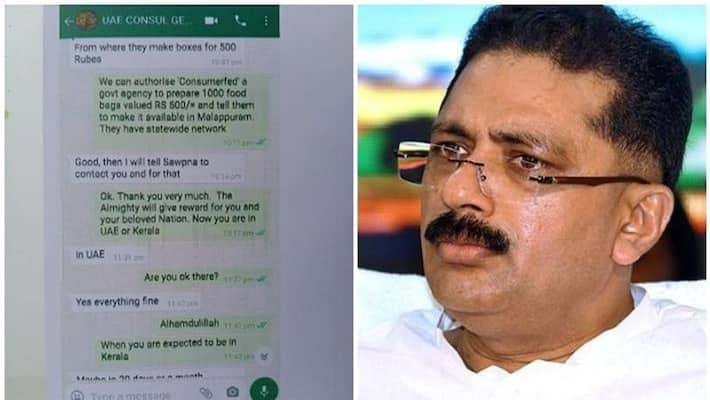 Thiruvananthapuram:  Minister of higher education KT Jaleel admitted that he had a conversation with gold smuggling case accused Swapna Suresh. He added that he contacted Swapna as the UAE consul general asked him to call her regarding certain Ramzan kits, which were distributed by the UAE consulate to Kerala.
Jaleel said during the Ramzan season, the UAE consul general would distribute food kits in Kerala. Due to lockdown they were unable to distribute them, he stated. He added that the consul wanted to know how the government can help them in the situation, so they contacted him on WhatsApp.
Jaleel apparently also informed the UAE consulate that Consumerfed can help in the situation. He also said the UAE consul general told him that Swapna will call him regarding this. Jaleel also said that the consul general messaged him on May 27.
The phone call list revealed from June 1 to June 28, Swapna had called Jaleel nine times. Jaleel also said that he had no clue that Swapna was employed for the Space Park project.
Last Updated Jul 14, 2020, 7:39 PM IST