Another sex scandal: Kerala priest found in compromising position with mother of two in church
It is alleged that the Kerala priest had invited the mother of two to the church. He believed this to be a safe place for his free will.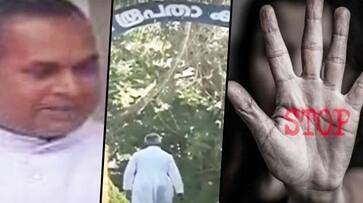 Kattappana: A Kerala priest from Idukki district was found in a compromising position with a lady.  This incident happened at a Catholic church at Vellayamkudi of Kattappana. The pornographic visuals went viral on social media after the vicar Fr James Mangalassery gave his mobile phone for repair.
This incident came to light at a time when the churches in Kerala are brimming with cases of sex scandals popping up one after another.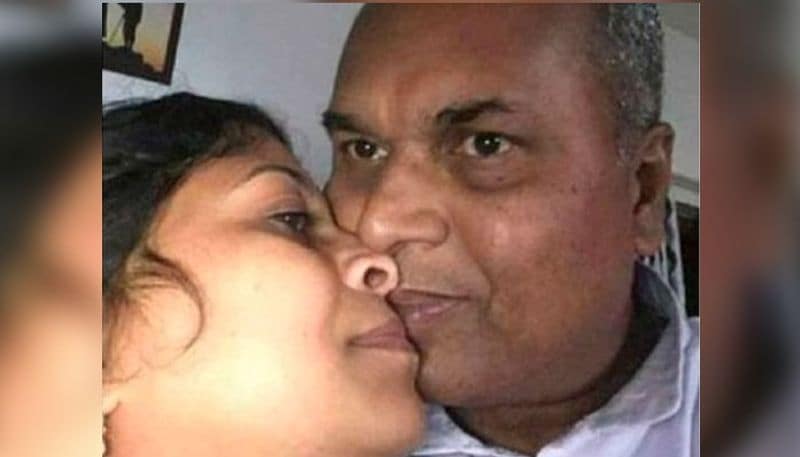 The church takes stern action:
After the visuals went viral, the Idukki church authorities took action against James. Apparently James has been removed from the vicar position.
According to sources, the incident took place in the month of March, and the action against him was taken on March 24. However, the statement was released yesterday. 
No police case yet:
No police case has been reported yet as none have filed a complaint regarding the incident, said Kattappana Police. Sources say the incident may have taken place with consent.
Mother of two children: 
The woman, who was seen in a compromising position with the vicar is a married woman and a mother of two. It is also alleged that the woman regularly visited the church to meet the vicar during the lockdown days. 
Also read: Another Kerala nun accuses former Bishop Franco Mulakkal of sexual abuse
Let these vicars to leave the church: 
"The incident which occurred in Idukki is a shocking incident. We see the vicar as God. We never expect them to be involved in these kinds of acts," said Jaiby Kuruvithadam, a former trustee of St Pius X Church, Kothamangalam Diocese. Jaibi added that one can't imagine a vicar to be indulging in such shameful acts and even capture those moments on his phone.
"I strongly recommend that these types of vicarS should be allowed to leave the church from their position, if these shameful acts will only increase. People's trust will fade day by day with such incidents in the state. Only if truth and trust are there, people's belief towards Christianity will increase," he added.
This is not the first time:
Two nuns from Kerala accused former Bishop of Jalandhar, Franco Mulakkal, of sexual abuse.
Mulakkal is presently out on bail in the case involving a nun, who was allegedly sexually abused between 2014 and 2016. The second nun's statement was issued before the police as she is the 14th witness in the case against Mulakkal.
While issuing a statement to the police, the nun said that the former Bishop used to make video calls to her and talk about sex. Franco Mulakkal, who was then the Bishop of Roman Catholic Diocese of Jalandhar, faces charges of raping a 44-year-old nun at a guest house in Kuravilangad in May 2014 and subsequent sexual exploitations afterwards. The nun had registered a complaint in June 2018 and has also claimed that despite her complaints, the church took no action on the Bishop.
Last Updated May 23, 2020, 12:55 PM IST