Karnataka medical education minister inaugurates COVID-19 testing lab at Gadag Institute of Medical Sciences
Karnataka medical education minister Dr K Sudhakar inaugurated the COVID-19 testing lab established at Gadag Institute of Medical Sciences (GIMS) on July 2 through video conference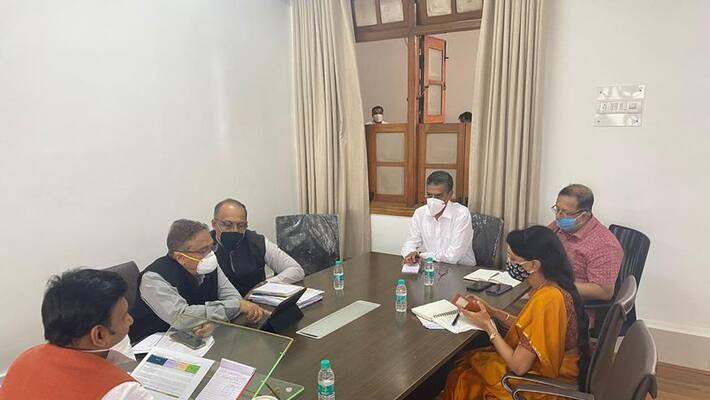 Bengaluru: Medical education minister Dr K Sudhakar inaugurated the COVID-19 testing lab established at Gadag Institute of Medical Sciences (GIMS) through video conference. Gadag district in-charge minister CC Patil, former minister HK Patil, MPs PC Gaddigowdar, Shivakumar Udasi, MLAs, MLCs and other dignitaries participated in the GIMS event online.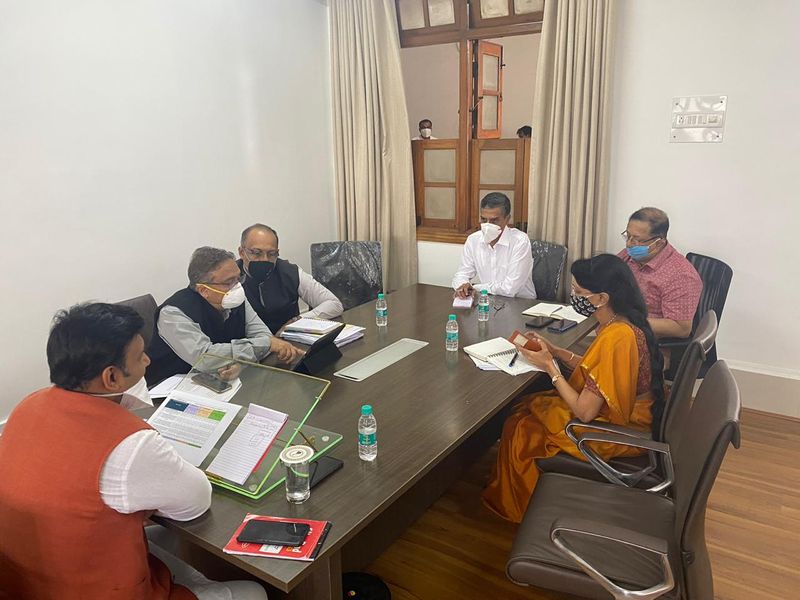 "The government is steadily increasing the testing capacity over the last 3-4 months and today we have 79 COVID-19 testing labs functioning across the state which includes 44 government and 35 private labs. We now have the capacity to conduct 15,000 samples per day and about 6 lakh samples have been tested in the state so far. The government has also conducted a survey to detect asymptomatic and identify vulnerable persons," the minister said.
K Sudhakar held a meeting with senior officials on Thursday (July 2) to review the COVID-19 situation in the state. Work is in progress to streamline the process of allocating beds to COVID patients and new set of guidelines should be ready for release by tomorrow, the minister said.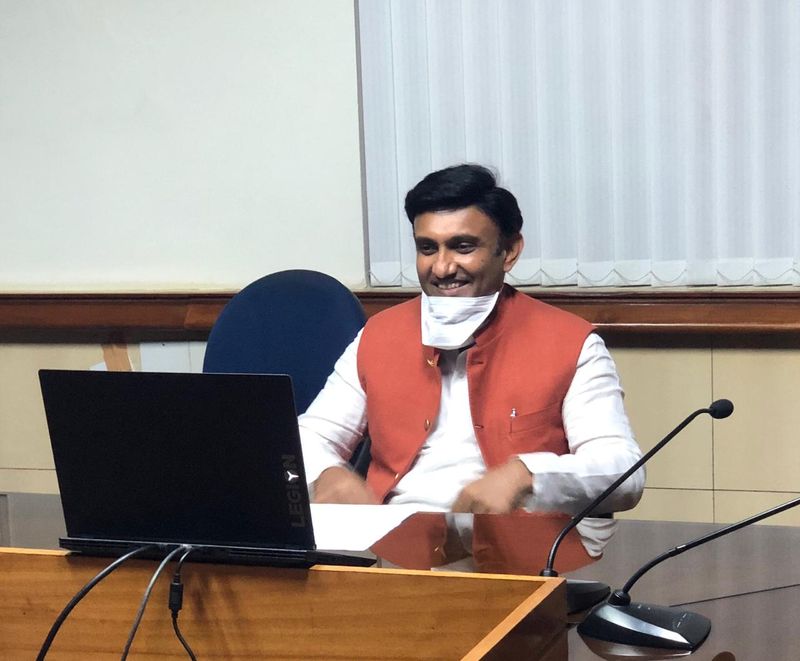 "Private hospitals have also agreed to reserve beds for treatment of COVID patients. Keeping this in mind and considering the suggestions provided by experts all necessary preparations are being made to ensure smooth roll out of new plan in coming days. The suggestion regarding home isolation of asymptomatic cases was also discussed in the meeting and necessary steps will be taken in this regard," the minister said.
Last Updated Jul 2, 2020, 7:08 PM IST