Karnataka Cabinet expansion likely to be delayed further
Speculations are rife that the long-delayed Cabinet expansion in Karnataka might take place in the month of February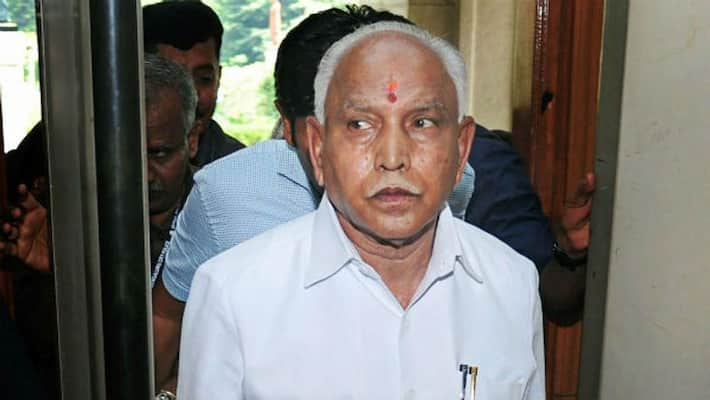 Bengaluru: There were talks that the long-delayed Cabinet expansion in Karnataka might take place next month (January), with chief minister BS Yediyurappa indicating that it may take place in mid-January, around 'Makara Sankranti'.
While the ruling BJP is thinking how to take up the expansion after January 20, speculations are rife that the expansion maybe pushed further ahead. Sources said the chief minister will fly to Delhi and meet the high command after which a decision will be taken.
Fears are looming large over Yediyurappa's government as the party thinks there might be dissent during the upcoming session if the Cabinet were to expand. According to sources, BJP is in a brain-storming phase where the party is thinking of giving Cabinet berths to only eleven qualified legislators or include two more to the list of inductees.
The disqualified MLAs reportedly spoke to Yediyurappa and said that though they are with the ruling government, they have been ridiculed by the Opposition Congress and JD(S). So, they have requested the chief minister to expand the Cabinet and give them ministerial berths soon after Sankranti and before the commencement of the sessions.
The session will commence on January 20 and will go on for ten days. This means that the Cabinet expansion can take place only in February. However, the woes of Yediyurappa are increasing each day with bypoll winners pressurising him to expand his Cabinet at the earliest. 
Last Updated Dec 27, 2019, 5:43 PM IST