Janatha Curfew: South Western Railway to cancel local trains as bookings plummet to 60%
Amidst India's fight against COVID-19, PM Modi urged people to exercise self-imposed restriction on movement on Sunday and called it 'Janatha Curfew'. The South Western Railway has said that it will cancel few of its Mainline Electric Multiple Unit (MEMU) and Diesel Electric Multiple Unit (DEMU) trains as the bookings are shockingly low.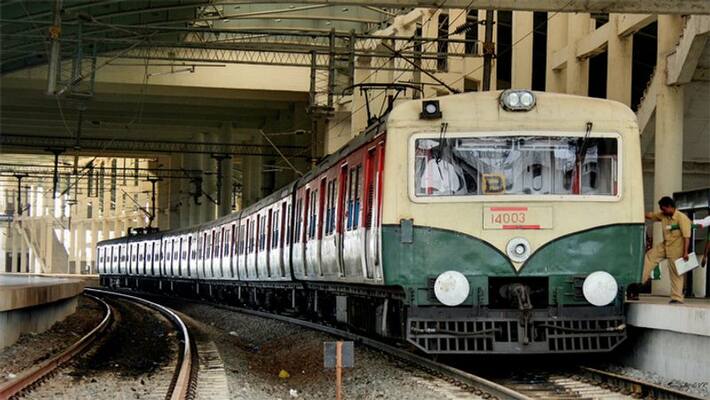 With 260 trains, including super fast express, push-pull and local trains connecting Mysuru, Arasikere in Karnataka, Salem and Jolarpettai in Tamil Nadu, and Dharmavaram in Andhra Pradesh, ferrying around 2.6 lakh passengers daily, the South Western Railway is now witnesseing a 60% dip in its commuters.
According to division railway manager, SWR, Ashok Kumar Verma, for the last one week, the department is seeing less number of bookings following coronavirus outbreak. 
"We have taken all preventive measures, hygiene is top priority. Still due to fear, people are avoiding travel. From 2.6 lakh passengers travelling daily, we now witness only one lakh people travelling in the last one week, which means it is a sharp decline of 60% passengers," said Verma. 
With less bookings and due to medical emergency, the department has already cancelled 36 trians from across all categories and due to PM Modi's announcement of Janatha Curfew on Sunday, the department has decided to cancel a few local trains. 
Trains that ply through Bengaluru, Mysuru, Kolar, Chikkaballapura, Tumkuru, Bangarpet, Arisekere may be limited to a few. 
 
Last Updated Mar 20, 2020, 5:56 PM IST