ISRO takes 'baby step' ahead of grand leap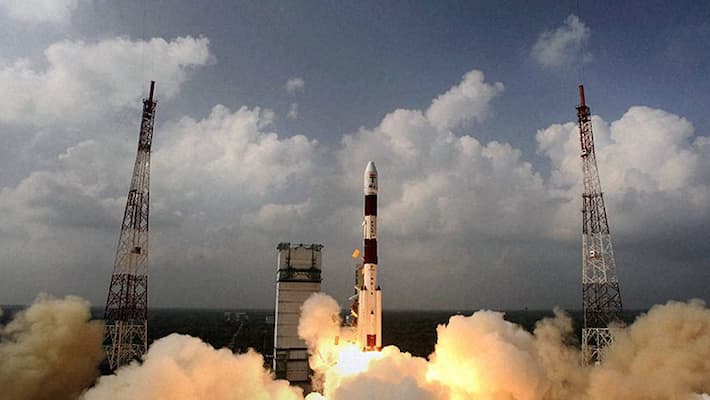 The acoustic test for the Reusable Launch Vehicle-Technology Demonstrator (RLV-TD) got over this month and is now on its way to the Satish Dhawan Space Centre in Sriharikota for the final preparations, ISRO chairman AS Kiran Kumar said on Saturday. This 'baby' step will give the Indian space agency a major leap towards producing more economically viable space vehicles in the future.
The May launch will be the first technology demonstration of the RLV-TD project, which was started in January of 2012.
A senior ISRO official, who did not wish to be named, told Newsable that RLV-TD was still in its infant stages and the space agency still has a "very long way" to go. 
However, once the technology has passed the tests, the ISRO's RLV-TD will bring down the satellite launch cost by 60 to 70% in the future, the official added. While ISRO is yet to finalise on the date of launch, the official said that preparations currently are on for integrating the spacecraft and final date is expected to be announced after 28 April.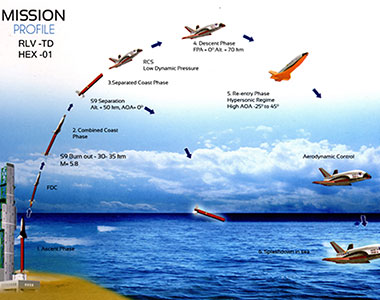 The demonstration launch of the mission was initially planned for 2015 but was postponed due to technical reasons.
As part of the RLV mission, ISRO at present has planned out a total of four RLV-TD flights. The RLV-VD launch - the hypersonic flight experiment (HEX) - slated for May will be the first in the series of experimental flights.
 It will be followed by the landing experiment (LEX), the return flight experiment (REX), and the scramjet propulsion experiment (SPEX).
Last Updated Mar 31, 2018, 6:31 PM IST