India unveils new education policy: Here are the highlights pertaining to higher education
India on July 29 unveiled a new education policy. The new policy was introduced after 34 years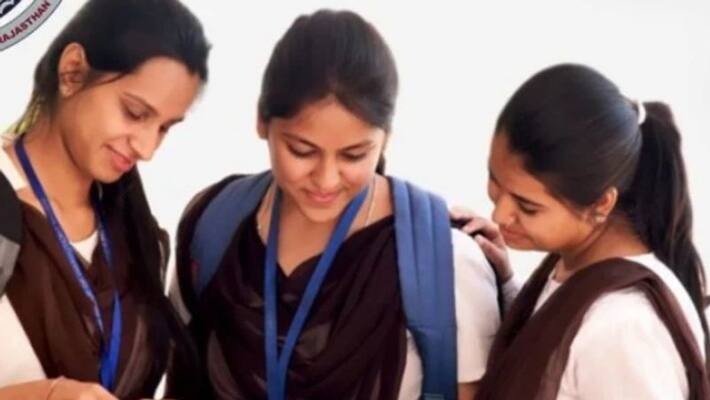 New Delhi: India unveiled a new education policy after 34 years on July 29.
It is called the National Education Policy 2020. It allows for better flexibility in higher education and renames the Union Human Resource Development Ministry to the Ministry of Education.
Here are the key points announced for Higher Education:
Aim to increase the gross enrolment ratio to 50% by 2035
To ensure holistic, and multidisciplinary education through the flexibility of subjects in Higher Education
Multiple entry/exit points to be allowed - UG program: 3 to 4 years, PG Program - 1 to 2 years, Integrated 5 years Bachelors/ Master's programme and M Phil to be discontinued
Common norms for public and private HEIs which include private philanthropic partnerships and capping fees within broad regulatory framework
Graded autonomy of academic, administrative and financial institutions
A single regulator for all higher education working under a self-disclosure based transparent system for approvals in place of numerous 'inspections'
Public investment in the education sector to reach 6% of GFP at the earliest. Currently, it is around 4.43% including state and Central govt.
E-courses will be developed in regional languages in education planning, teaching, administration and regulation. Virtual labs to digitally equip schools, teachers and students to be created. The e-content to be available in regional languages starting with Kannada, Odia, Bengali, Tamil etc to join Hindi and English.
Standalone Higher Education Institutes and professional education institutes will be evolved into multi-disciplinary education with a National Educational Technology Forum (NETF) to be created.
Emphasis to be placed on Divyang friendly education software
Prime Minister Narendra Modi tweeted his satisfaction over the issue.
He said, "Framing of NEP 2020 will be remembered as a shining example of participative governance. I thank all those who have worked hard in the formulation of the NEP 2020.
May education brighten our nation and lead it to prosperity." 
Last Updated Jul 29, 2020, 9:02 PM IST