Hyderabad veterinarian rape case: All four accused killed in police encounter
Days after a massive outbreak by several activists and student unions demanding capital punishment to the four accused who were involved in the heinous crime, the Hyderabad police on Thursday (December 5) night shot down the accused while they were attempting to escape.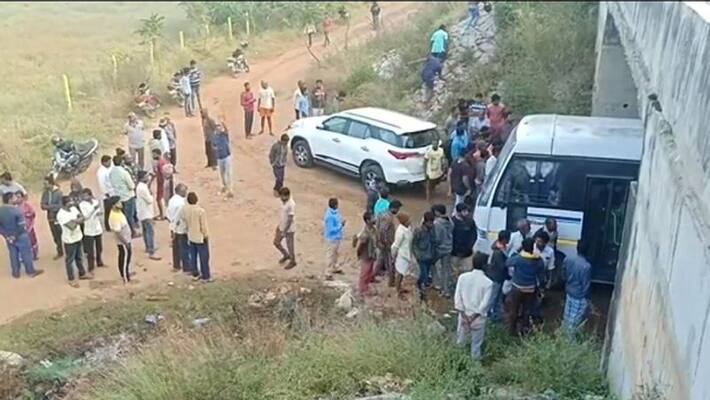 Hyderabad: All four people accused in the rape and murder of woman veterinarian in Telangana have been killed in an encounter with police.
According to police sources, the four accused were brought to the place where the veterinary doctor was brutally raped and murdered. The police, during their investigation, demanded reconstruction of the incident. It was during this time that the four accused tried to escape from the clutches of police. Left with no other option, the police allegedly shot down the four accused.
Further reports are awaited.
Earlier, scores of students raised slogans demanding justice for the victim and capital punishment for the accused involved in the heinous crime. 
The charred body of the veterinary doctor was found at Shadnagar outskirts in Telangana's Ranga Reddy district.
The body was later identified as that of a veterinary doctor from the city. As per the preliminary probe, the doctor was sexually assaulted before being charred to death.
Later, the police arrested four accused in the rape and murder case of the woman veterinary doctor.
According to police sources, the accused who were arrested by police was a lorry driver and cleaners.
Last Updated Dec 6, 2019, 8:37 AM IST