Gujarat: Parents sell 17-year-old pregnant girl for Rs 50,000; arrested
A 17-year-old pregnant girl was sold by her own parents in Vadodara district in Gujarat. Police have arrested the duo along with the man who bought the minor girl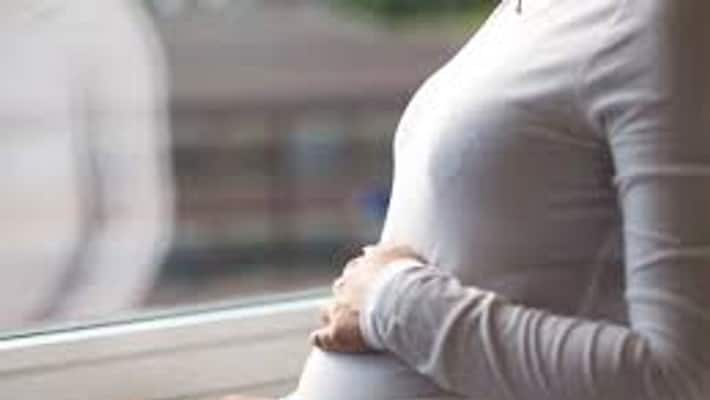 Vadodara: In a shocking incident, a 17-year-old pregnant girl was sold for Rs 50,000 by her own parents in Gujarat's Vadodara district.
According to reports, the girl was in a live-in relationship with a person named Vikas Vasava and her parents knew about it. When she became pregnant, the family refused to take her back and called Vasava and struck a deal, selling her to him for Rs 50,000.
The parents got greedy and started to demand more money. However, Vasava refused as he could not pay more. Later, he sent her back to her parents' home on June 1.
The girl approached Vadodara district police and soon Shinor taluk police swung into action and arrested her parents and Vasava. Due to the coronavirus (COVID-19) scare, instead of taking them to jail, the arrested persons have been put in a quarantine facility.
Initially, the girl's father had sold her for Rs 50,000 to Vasava in Vadodara. Later, a relative of the girl instigated her father to demand more money from the man to keep his daughter.
As per reports, one of relatives asked her father to quote more price, at least Rs 5 lakh, as she is a minor. Now, the police are likely to register a rape case against Vasava as she is still a minor.
Last Updated Jun 20, 2020, 11:35 AM IST