Gujarat Anti-Terrorism Squad arrests one person from Bengal in Ahmedabad Blast case
The Gujarat Anti-Terrorism Squad on Thursday (August 20) arrested an accused in the 2006 Ahmedabad Kalupur Railway station bomb blast case. The man from Basirhat allegedly gave shelter to two militants who were involved in the explosion.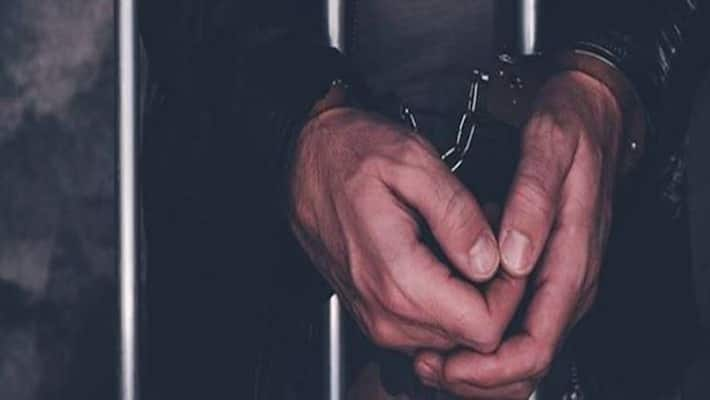 Kolkata: The name of Basirhat has been associated with the Ahmedabad blast. One person from the city in West Bengal has been accused of providing shelter to those involved in the blast. Gujarat Police have arrested the accused. Interrogation has begun to extract more information about the blast.
According to sources, the man allegedly involved in the Ahmedabad blasts was arrested from the Soladana petrol pump area of Shankhchura-Bagundi village panchayat of Basirhat Police Station. The name of the person who allegedly provided shelter to the accused is Abdur Razzak Ghazi, who allowed the two militants to stay in his house for some time.
The Anti-terrorist squad of Gujarat police received information about this shelter from a source and contacted the state police.
Abdur Razzaq was arrested on Tuesday (August 18) in a joint operation of WB Police and Gujarat Police.
However, Razzaq's wife has denied the allegations. Her counter was that her husband is being framed by conspiracy and that he has no connection with terrorism.
According to locals, Nazma Bibi of Pifar Khidirpur married Abdur Razzak Gazi in 2008. They have a son and a daughter. Nazma Bibi said, "My husband has been at home for a long time. He is innocent and is being framed. No one has come to our house for the last few years."
The people of the neighbourhood support Nazma Bibi's statements. They state that Abdur Razzak is an innocent man.
The BJP alleges that militants are roaming free in places like Burdwan, Birbhum, and Basirhat. They also claim that Bengal has become a paradise for terrorists.
 
Last Updated Aug 22, 2020, 7:17 PM IST