Gold smuggling case: NIA court issues non-bailable warrant against Dubai-based Faisal Fareed
The National Investigation Agency's special court issued a non bailable warrant against Faisal Fareed, who is in Dubai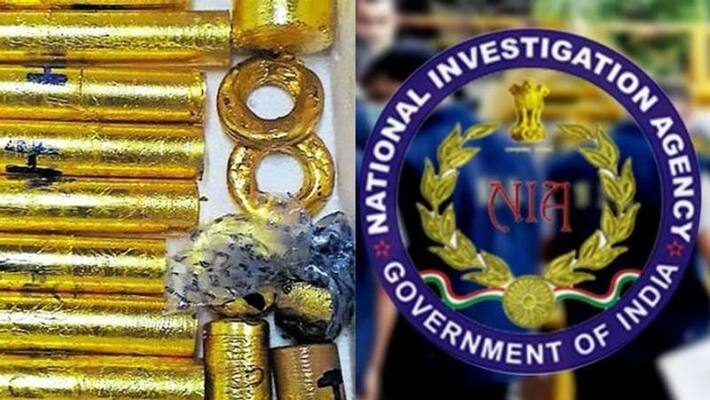 Kochi: The National Investigation Agency's special court has issued a non-bailable warrant against Faisal Fareed, the third accused in the Thiruvananthapuram gold smuggling case.  On July 13, the NIA requested the special court to issue a non-bailable warrant against Fareed, who is in Dubai. P Krishnakumar, the NIA special court judge, then issued the non-bailable warrant as requested.
It is also learnt that the non-bailable warrant will be handed over to Interpol. Following this, Interpol will issue a Blue corner notice (to collect information on suspects) to the accused and transfer the details of the accused to India.
The NIA is trying to ensure Faisal is brought to India with this strategy or by other diplomatic moves to make an arrest, with the initial step in this process being the issue of a non-bailable warrant.
The NIA filed a request in the court to change his name and address from what was recorded earlier. Earlier, the third accused in the case was identified as Fazil Fareed, a native of Ernakulam.
The update sees the name changed to Faisal Fareed, a native of Kodungallur in Thrissur district after the court granted permission for the same.
Last Updated Jul 14, 2020, 2:58 PM IST