Gold worth ₹2 Crore abandoned in Qatar flight toilet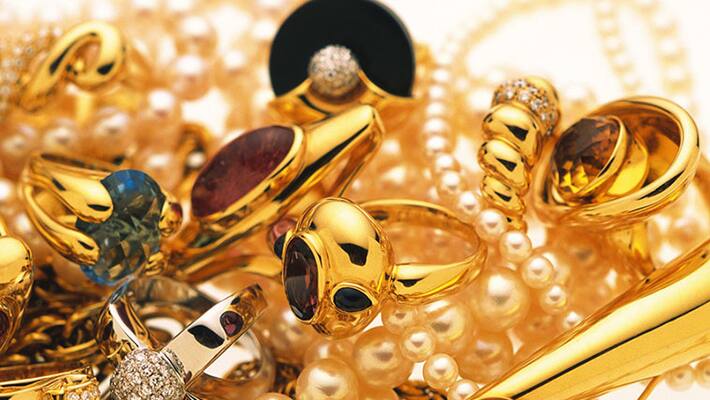 "When the Qatar Airways aircraft (after landing at Goa airport) was searched today, the Air Intelligence Wing found one duty-free plastic bag in the dustbin of the rear left toilet of the aircraft," Commissioner of Customs, Goa division, K Anpazhakan told reporters.
    
"An inquiry was made with crew members of the aircraft which had arrived from Qatar. They informed that they were not aware of the owner of the bag," he said.
    
The bag was opened at the international arrival hall of the airport and it was found to be carrying jewellery weighing 7.124 kgs.
    
"The correct value of jewellery would be known only after an approved valuer is approached. Inquiries were made with the arrival passengers but no one was having any knowledge about it," the Commissioner said.
    
Anpazhakan said this is the second seizure of gold by Goa Customs in a week.
    
"Another seizure of two kilograms of unclaimed gold bars was made by officers in the same flight on April 24. The bars were hidden inside the pouch in the life jacket which was attached below a passenger's seat," he said. 
Last Updated Mar 31, 2018, 6:37 PM IST