Find out why sex workers are thanking PM Modi
South-Asia's largest red-light area Sonagachi is happy with PM Modi's decision of demonetisation
Read on to find out how sex workers minted money in two days
How did demonetisation lead to steep increase in people visiting sex workers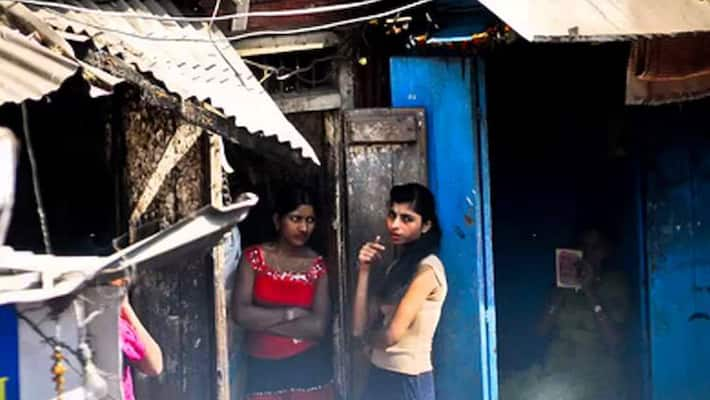 Following ban of ₹500 and ₹1000 currency notes in India the South Asia's largest red-light area situated in Kolkata has seen an increase in their income by ten folds.
Sonagachi red-light area in Kolkata has seen record increase in the income just two days after the note ban announced by Prime Minister Modi.
According to the Daily Bhaskar report, just two days after the ₹500 and ₹1000 notes were banned, the Sonagachi red-light area had a record income of ₹50 lakh.
The news came to light as sources at Usha Multipurpose Co-Operative Bank running exclusively for the sex workers spoke to the Daily Bhaskar.
The trick was that the Sonagachi sex workers offered to take demonetised notes. There was a ten-fold increase in the customers visiting the sex workers here. On a usual day, the area saw a collection of ₹5 lakh was increased to almost ₹55 lakh, sources said.
A sex worker speaking to the newspaper said, "If we had refused to accept old notes, our business would have been affected. The Usha Co-operative Bank promised us that we could deposit our old notes. Based on their promise, we decided to give the offer of accepting demonetised notes to the customers. This has led to a huge increase in the customers visiting us."
Thus, these sex workers have all the reasons to thank PM Modi for his decision to demonetise money.
Last Updated Mar 31, 2018, 6:32 PM IST