Fathima Lateef suicide case: PM Modi, Amit Shah promise CBI inquiry
Prime Minister Narendra Modi and home minister Amit Shah have assured a group of MPs and the family that the CBI will investigate the recent suicide of Fathima Latheef.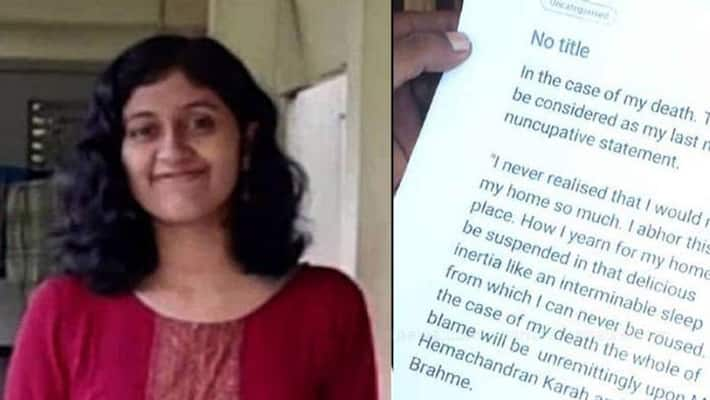 New Delhi: Prime Minister Narendra Modi and home minister Amit Shah have promised the family of the victim and members of parliament that CBI will investigate the suicide case of Fathima Latheef. Fathima was a student of IIT Madras and had allegedly taken her own life by hanging herself from a ceiling fan in her hostel room on November 9. She was a native of Kerala and was pursuing an integrated MA programme at the institute.
Speaking to media, Fathima Latheef's twin sister Aysha Latheef said, the Prime Minister and Union home minister have assured the family that an investigation would be conducted. Fathima's family met PM Modi and home minister Amit Shah along with MPs from Kerala on Thursday (December 5).
The Crime Branch wing of Tamil Nadu Police has been handling the case surrounding the alleged suicide of Fathima, a first-year Humanities student.
The victim's father, Abdul Latheef, said that the other students had told him Fathima's body was found in a kneeling position and that the room was not bolted from inside.
The family claimed CCTV footage from the hostel had been tampered with.
Last Updated Dec 6, 2019, 2:26 PM IST