'Even a prostitute in India charges more for selling herself than Ranjan Gogoi did': Urdu poet Munawwar
Urdu poet Munawwar Rana has spewed venom against Gogoi in relation to the Ram Mandir verdict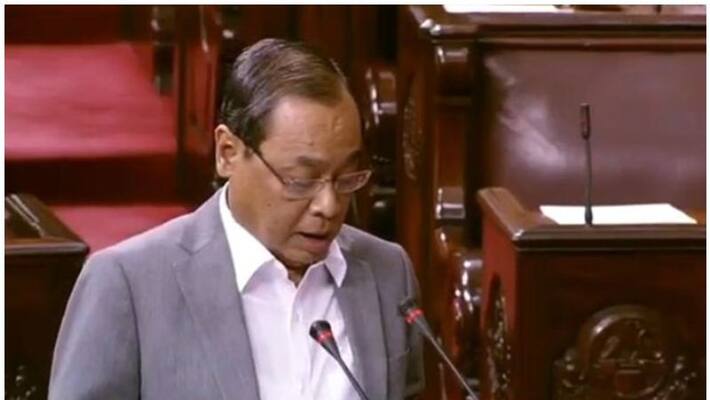 Bengaluru: Former Chief Justice of India has been at the receiving end from many for his decision to accept Rajya Sabha nomination. 
Under his tenure as the CJI, the long-standing Ram Mandir dispute was solved. But this is exactly another reason why he is often targeted by those who lean to the left. 
Urdu poet Munawwar Rana has spewed venom against Gogoi in relation to the Ram Mandir verdict. 
He said in an interview to a private TV channel. "Even a prostitute in India charges more for selling herself than Ranjan Gogoi did. The decisions related to faith cannot be made in the court as these are the decisions of the hearts, but the apex court decided on the Ram temple and those who took the decision were now made Rajya Sabha MPs." 
It was under the CJI-headed bench that the Supreme Court delivered a historic 5-0 judgement, allotting the land to Hindus. 
When asked to apologise for his comment, the poet refused to do so and added that he would be selling himself if at all he did apologise. 
UP BJP leader Shalabh Mani Tripathi expressed his displeasure over the incident. He said, "It is an irony that the poet who has been encashing a poem on 'Maa', has such abject opinions for women. He is a nothing less than a traitor. 
A note on Ayodhya Ram Mandir: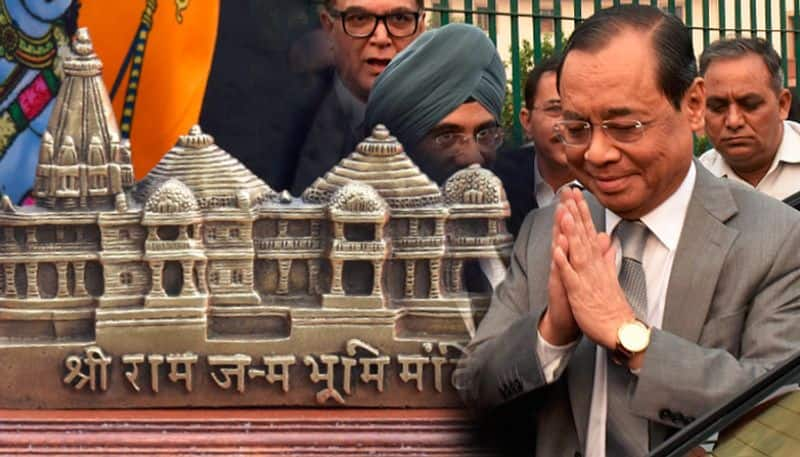 It was November last year that the Supreme Court gave a verdict on the issue, thus signalling an end to a conflict that had raged for several centuries. 
Once the verdict came out, a trust was also formed. It was Prime Minister Narendra Modi who performed the bhumi pujan of the temple on August 5 which raised the hackles of many. 
Taking umbrage at it, the All India Muslim Personal Law Board (AIMPLB) had even opined that the situation would not remain the same. 
 
Last Updated Aug 18, 2020, 5:40 PM IST