Don't panic: Here are all the helpline numbers to help you during coronavirus scare

Searching for helplines and testing sites for coronavirus in India? Here is the WhatsApp number, national and state helplines, email IDs and names of testing sites in India.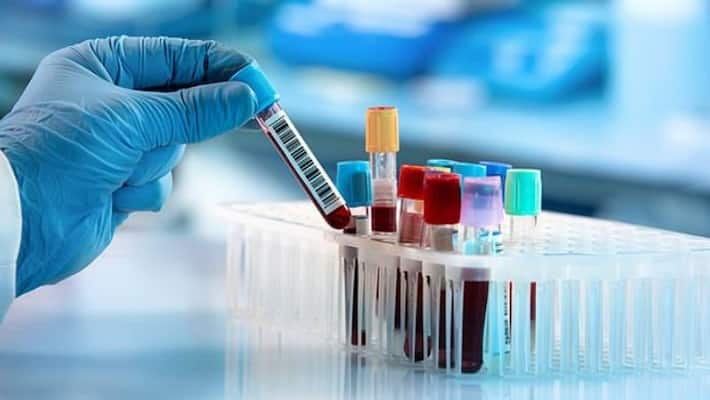 Novel coronavirus cases in India rose to 223 on Friday after 50 more people were infected with the fast-spreading virus in various parts of the country, according to health ministry data. The government has set up dedicated helpline numbers and testing centers across the country.
National helpline number for coronavirus -- +91-11-23978046 
Toll free number for coronavirus -- 1075
Helpline email ID for information on coronavirus in India is ncov.2019@gmail.com
The official website for all information about coronavirus -- mohfw.gov.in
Government helpdesk for coronavirus on WhatsApp: 9013151515
Helpline number of Odisha: 9439994859
Helpline number of Puducherry: 104
Helpline number of Manipur: 3852411668
Helpline number of Maharashtra: 020-26127394
Helpline number of Meghalaya: 108
Helpline number of Madhya Pradesh: 0755-2527177
Helpline number of Ladakh: 01982256462
Helpline number of Lakshadweep: 104
Helpline number of Kerala: 0471-2552056
Helpline number of Karnataka: 104
Helpline number of Jharkhand: 104
Helpline number if Jammu and ashmir: 01912520982, 0194-2440283
Helpline number of Jammu and ashmir: 01912520982, 0194-2440283
Helpline number of Haryana: 8558893911
Helpline number of Himachal Pradesh: 104
16 / 38
Helpline number of Delhi: 011-22307145
Helpline number of Chhattisgarh: 104
Helpline number of Chandigarh: 9779558282
Helpline number of Gujarat: 104
Helpline number of Bihar: 104
Helpline number of Assam: 6913347770
Helpline number of Arunachal Pradesh: 9436055743
Helpline number of Andaman and Nicobar Islands: 03192-232102
Helpline number of Tamil Nadu: 044-29510500
Helpline number of Tripura: 0381-2315879
Helpline number of Rajasthan: 0141-2225624
Helpline number of Telangana: 104
Helpline number of Punjab: 104
Helpline number of Andhra Pradesh: 0866-2410978
Helpline number of Uttar Pradesh: 18001805145
Helpline number of Uttarakhand: 104
Helpline number of West Bengal: 1800313444222, 03323412600
Last Updated Mar 21, 2020, 10:07 AM IST