Digvijay taken aback after seeing his name in BPL list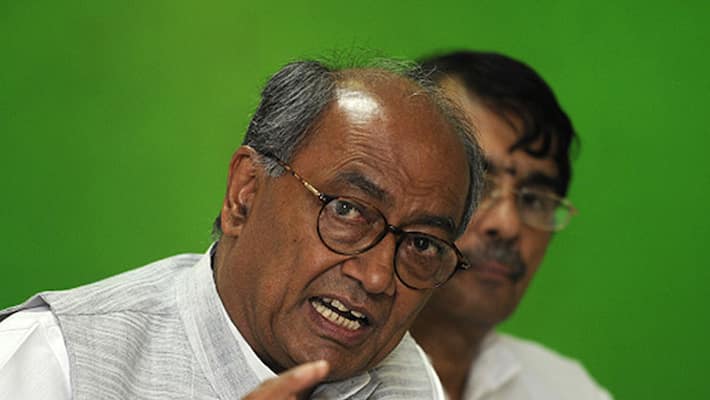 AICC General Secretary and former Madhya Pradesh Chief Minister Digvijay Singh today claimed he and his family have included in the list of Below Poverty Line (BPL) people by the Central and State (MP) governments.    
"GOMP (Government of Madhya Pradesh) and GOI (Government of India) includes my name, my brother's name, my son's name in BPL! We all are income tax payees," Singh tweeted this morning before heading for Goa where he is scheduled to attend the coordination committee meeting of the local Congress unit.   
The 69-year-old politician tweeted "we have neither applied nor taken any benefit under BPL. This is a conspiracy against my family and me."   
"Those responsible should apologise and should be punished," Singh further tweeted.    
The veteran Congressman is arriving in Goa to chair the coordination committee meeting of local party unit which will discuss the crucial issue of alliance with like-minded parties during the upcoming State Legislative Assembly elections.
Last Updated Mar 31, 2018, 6:52 PM IST