December will be written as a historical month in the politics of Bengal: Dilip Ghosh
"December will be written as a very important historical month in the politics of West Bengal," said BJP president Dilip Ghosh. On asking about Suvendu Adhikari, Ghosh said, "Some people think that Svuvendu Adhikari is much capable than the CM. He seems to be more credible."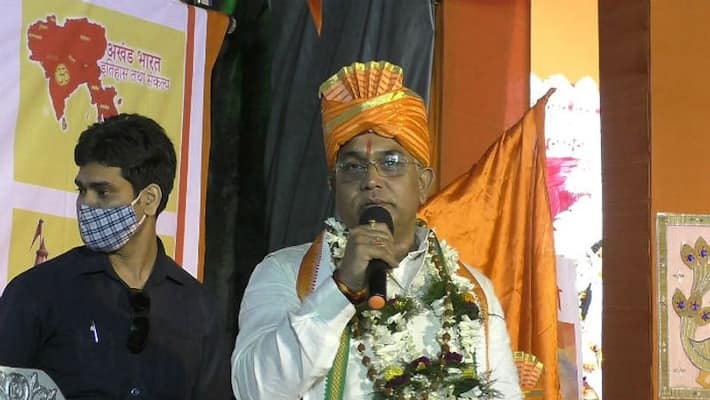 "December will be written as a very important historical month in the politics of West Bengal," said BJP president Dilip Ghosh. 
Dilip Ghosh came for a tea party at Mahishbathan in Ward No 26 of Bidhannagar Municipality on Thursday (December 17) morning. 
Also read: Winters about to knock doors at Kolkata this weekend
Regarding Shuvendu Adhikari, Ghosh said, Suvendu Adhikari is still a member of TMC. It is understood that he is leaving the party. But it is not yet certain whether he will join the BJP or not. He didn't talk to me. We left the door open for him. It takes a fighting leader like him to change Bengal for development."
West Bengal Chief Minister Mamata Banerjee has called the BJP 'Dacoits of Chambal'. In this context, Dilip Ghosh said, "The people of West Bengal have understood who the dacoits' are. Mamata Banerjee robbed West Bengal and made it a beggar. The people will ask her to give an answer. People will not obey her if she gives certificates and makes several projects."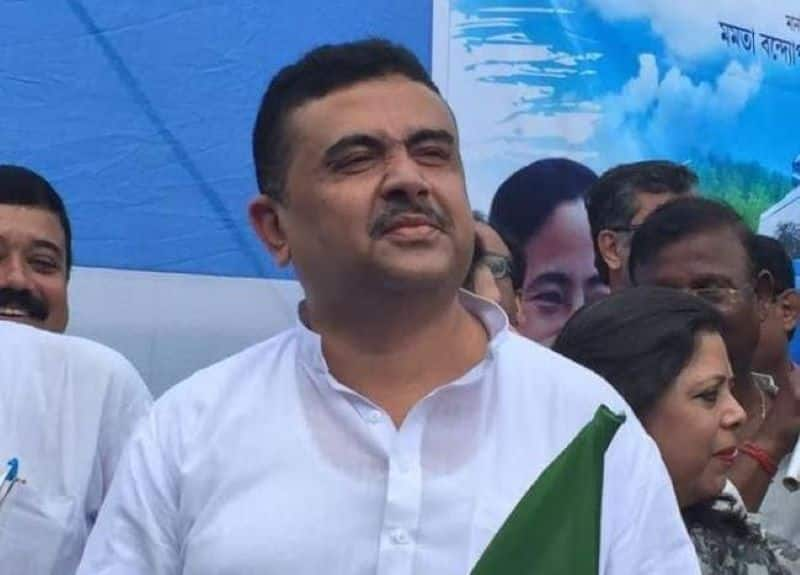 "Mamata didi used to stay people in TMVC are united. Therefore, leaders, ministers, and MLAs are leaving the party. If you can't hold your own people, there is no point finding fault of others. Mamata Banerjee has no idea of what is she saying nowadays," he added.
Dilip Ghosh mocked and said, "The TMC is showing great unity before the polls. Every morning, we are getting to hear the minister and leaders are leaving the TMC. I have just made a prediction that December will be written as a very important historical month in the politics of West Bengal."
Also read: TMC will not even get 100 seats in 2021 Bengal polls: Mukul Roy
On asking about Suvendu Adhikari, Ghosh said, "Some people think that Svuvendu Adhikari is much capable than the CM. He seems to be more credible."
Last Updated Dec 17, 2020, 2:41 PM IST