Daughters carry bier of father on their shoulders
Four sisters in Varanasi carried the bier of their father on their shoulders to the ghat for cremation
The sisters stood up against gender discrimination and the entire society supported them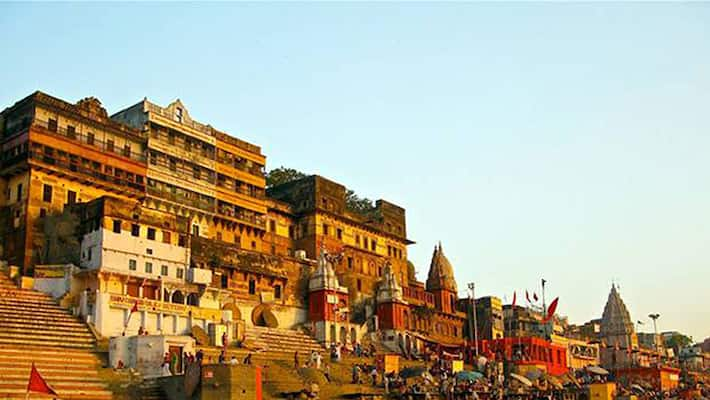 Ramya, Garima, Saumya and Mahima carried the bier of their father Yogesh Chandra Upadhyaya yesterday. Garima lit the funeral pyre. Their family members and relatives also supported their act and stood in support of them. Garima said there should not be any discrimination between men and women.
The four sisters said they want to set an example for the society, giving a message of gender equality.

    
Yogesh Chandra, resident of Bhaidaini area of the city, is survived by five daughters - Ramya, Garima, Saumya, Mahima and Arima - and wife Urmila. 
Last Updated Mar 31, 2018, 6:40 PM IST