Coronavirus: 'What about RSS meet?' Former Karnataka CM Siddaramaiah questions
Chief minister BS Yediyurappa passed a ban on mass gatherings for one week following the coronavirus outbreak, former CM Siddaramaiah questioned the RSS meet to be held in Bengaluru starting March 15.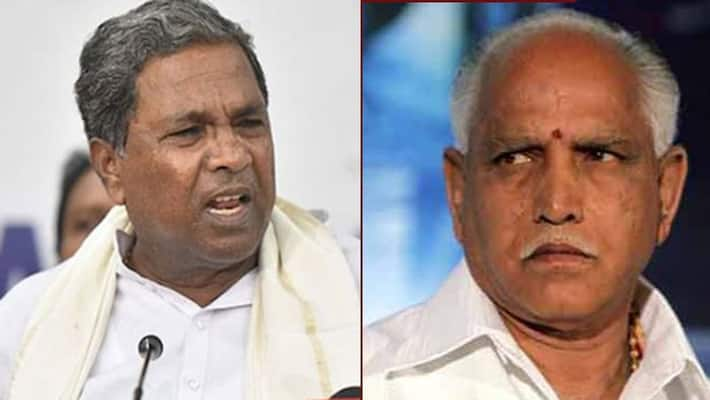 Siddaramaiah, in a tweet, questioned BS Yediyurappa's silence over the three-day RSS meet beginning on March 15. His tweet read "An estimated 1500 participants from different parts of the country will attend RSS conference.
The event should be postponed at least for the sake of RSS leaders if not for common people."
The RSS was to organise the three-day public programme in Bengaluru starting from March 15 in which even its student's wing among others were supposed to take part.
Realising the grave situation following the coronavirus outbreak and the state government's one-week ban, the RSS hierarchy has decided to put the meeting on hold.
It is said that RSS general secretary Suresh Bhaiyyaji Joshi has called off the meeting and has issued a statement in this regard, In his statement, Joshi said, "RSS Akhil Bharatiya Pratinidhi Sabha (ABPS) CANCELLED which was to begin from March 15 to 17, 2020 at Bengaluru, due to instructions, suggestions given by State & Central Govts related to COVID-19."
Last Updated Mar 14, 2020, 11:43 AM IST