Coronavirus: Total lockdown in 4 Tamil Nadu districts from June 19 to 30
The Tamil Nadu government announced a complete lockdown in Chennai, Kancheepuram, Tiruvallur and Chengalpet districts from June 19 to 30


Chennai: The Tamil Nadu government on Monday (June 15) announced a complete lockdown in four districts as the number of coronavirus cases are increasing in the state.
The lockdown has been announced in Chennai, Kancheepuram, Tiruvallur and Chengalpet districts of Tamil Nadu from June 19 to 30.
The decision on complete lockdown was taken after the public health and medical experts on Monday recommended to Tamil Nadu government to tighten certain relaxations granted during COVID-19 lockdown in areas that have reported more positive cases.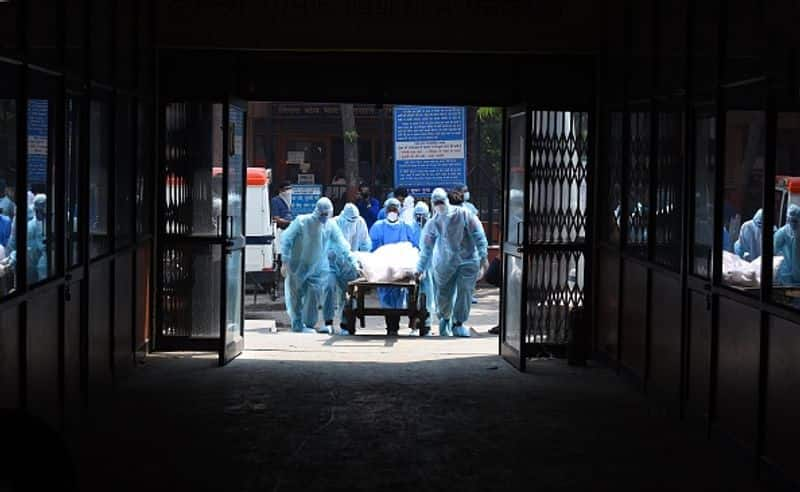 Amid continuing surge in the number of fresh coronavirus cases in the state, Dr P Kuganantham, a senior epidemiologist and member of the 19-member expert committee on COVID-19 set up by the government, said, "We have given advice (to the government) on cutting down relaxations and (further) prevent the spread of virus and the government will take a decision."
The panel had about an hour and a half discussion with Tamil Nadu chief minister Edappadi K Palaniswami, deputy chief minister O Panneerselvam, health minister C Vijayabaskar and other top state officials.
This is the fifth meeting of the expert committee with the government and several experts.
Tamil Nadu on Sunday continued to witness over 1,900 more novel coronavirus cases in a single day for the third day in a row. With over 1,974 patients reporting positive for the virus in the last 24 hours, Tamil Nadu's Covid-19 count has now reached 44,661, according to the state's health department.
Last Updated Jun 15, 2020, 4:33 PM IST