Coronavirus: Teen COVID-19 patient escapes from hospital in Mangaluru
In the very first such instance, patient named Devaraj who had got himself admitted, fled from the hospital on Sunday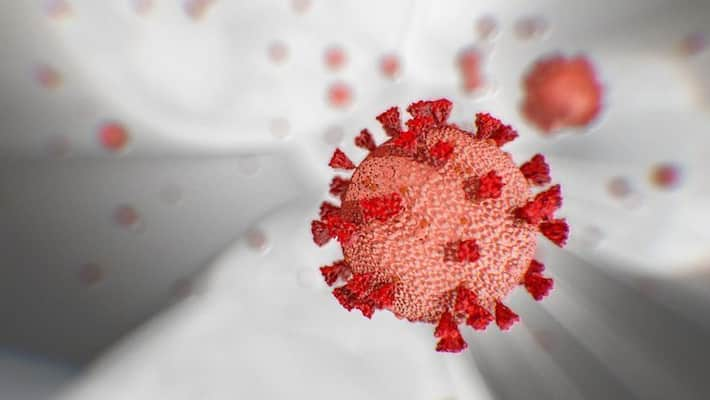 Mangaluru: A COVID-19 patient escaped from a hospital here on Sunday, Mangaluru Police commissioner Vikas Kumar said.
According to a news report on a popular website, the person who voluntarily got himself admitted to the district Wenlock Hospital on July 1 when symptoms of COVID-19 surfaced in him gave hospital authorities the slip on Sunday.
His test reports came out positive for coronavirus on Sunday. He escaped from the COVID block of the designated hospital for the pandemic in Dakshina Kannada around 4pm. A case has been registered against the patient in Mangaluru South police station at Pandeshwar.
City Police chief Vikash Kumar Vikash said steps have been taken to trace Devaraj, 18, the patient and get him back to the hospital.
People with knowledge of the youth's presence in their area, who had given his address as resident of Darbe in Puttur and was residing at his grandmother's place in the city, should contact the city police control room on 9480802300 or call 0824-2220530. This is the first such instance reported in Dakshina Kannada district.
A total of 1,925 cases of COVID-19 and 37 deaths recorded in Karnataka in the last 24 hours, taking the total number of cases to 23,474.
The health department informed that the death toll rose to 372 while active cases stood at 13,251 in the state.
According to the Union health ministry, India has recorded 6,73,165 numbers of COVID-19 cases and 19,268 deaths.
Last Updated Jul 6, 2020, 9:50 AM IST