Coronavirus: Tamil Nadu COVID-19 tally crosses 52,000 mark with 2,141 new cases
Chennai added 1,372 cases today, taking the tally in the capital to 37,070. The death toll in the city was 501 till date.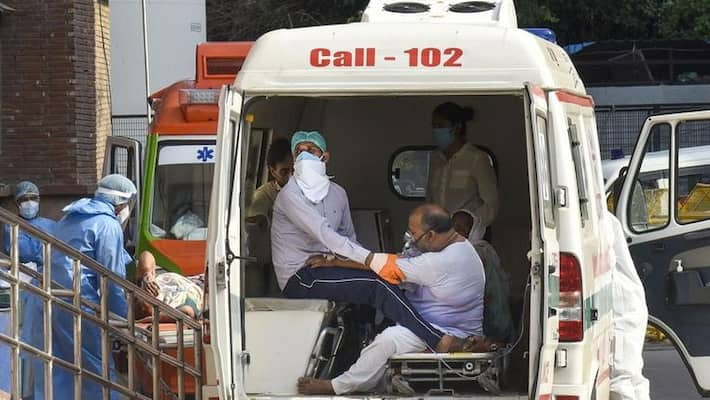 Chennai: Tamil Nadu witnessed another surge in the number of novel coronavirus cases on Thursday after over 2,000 more patients tested positive in the state in the last 24 hours, pushing the tally beyond 52,000.
As many as 2,141 persons tested positive for coronavirus in Tamil Nadu over the past 24 hours, the state health department said on Thursday (18 June).
In a statement issued, the health department said the new cases took the total tally to 52,334, while the number of COVID-19 patients who breathed their last went up by 49 to 625 persons as on Thursday.
Of the new cases reported, 10 patients who arrived in Tamil Nadu from abroad tested positive in the state. In addition to them, as many as 40 passengers who arrived from other Indian states tested positive in the state as well. The majority of these returnees were from Maharashtra (23), according to the bulletin.
Also read: Karnataka education minister Suresh Kumar expresses satisfaction over smooth conduct of 2nd PUC exam
The number of COVID-19 cured persons discharged from various hospitals on Thursday was 1,017 and the total tally at 28,641.
The total number of active cases in the state stands at 23,065.
The number of infected children in the state in the age group 0-12 went up to 2,619. Meanwhile, the tally of 60 and above years old corona positives in the state has risen to 6,202, the health department data revealed.
Also read: Coronavirus: Improvement in Delhi health minister Satyendra Jain's condition, says senior official
Chennai continued to head the COVID-19 infection table with 1,373 persons testing positive for the virus, taking its total to 37,070.
Out of the 81 functioning COVID-19 testing facilities in the state, 36 are private while the rest belong to the government.
According to the health bulletin, a total of 26,736 samples were tested, taking to total over 8 lakh till date.
For the first time on Wednesday, the sample testing for COVID-19 crossed 25,000 and it stands at 25,463 samples for the last 24-hour period, said Tamil Nadu health department.
Last Updated Jun 19, 2020, 9:30 AM IST