Coronavirus: Madhya Pradesh minister Tulsi Silawat, wife test positive for COVID-19
Another minister in Madhya Pradesh CM Cabinet along with his wife tested positive for the novel coronavirus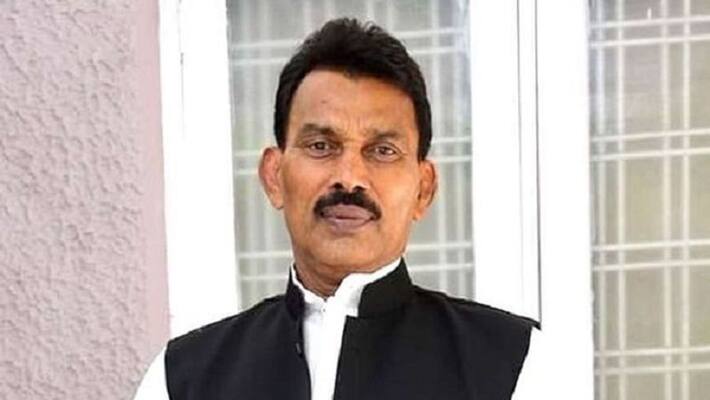 Bhopal: Madhya Pradesh minister Tulsi Silawat and his wife have tested positive for the novel coronavirus.
In a tweet on Tuesday night, the water resources minister said he and his wife are in home quarantine on the advice of doctors.
He appealed to all those who came in contact with him to get themselves tested for COVID-19.
Senior BJP leader Jyotiraditya Scindia said, in a tweet, he prayed for their speedy recovery.
Despite showing no symptoms of the disease, Silawat said, he underwent COVID-19 test on the instruction of the chief minister.
Madhya Pradesh chief minister Shivraj Singh Chouhan was admitted to a hospital here on July 25 after he tested positive for the novel coronavirus. All close contacts of CM Chouhan were also moved into quarantine.
Earlier, talking about his own health, the MP CM said, "Since Monday, there is no complaint of fever and coughing is also under control."
"I am washing my own clothes as others are not supposed to do so."
He added, "When my hand surgery was done, physiotherapy did not help as I could not close my fist but washing clothes enabled me to close my fist without physiotherapy. That is why I feel that we should keep doing small tasks ourselves."
"I am also making my own tea," said the MP CM.
Also watch: We know India is battling enemies like the dreaded Covid-19 & a conniving China. But there is a bigger enemy, and that one lies within.
Find out more in #TheNewsableDecipher
Last Updated Jul 29, 2020, 10:55 AM IST