Coronavirus: Karnataka government says no online classes for students up to Class 7
The Karnataka government on Thursday decided to extend the ban on holding virtual classes for students up to Class 7.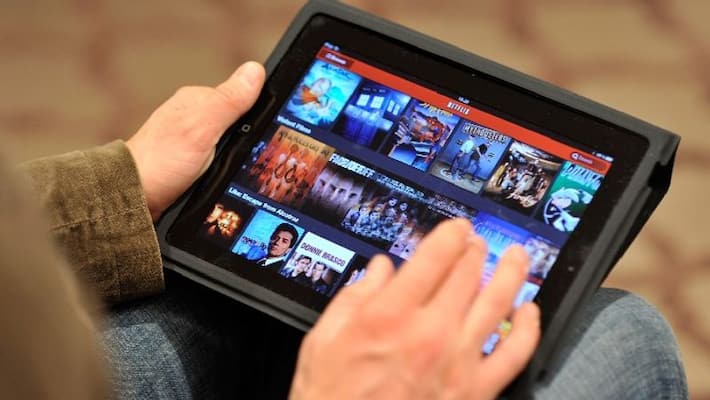 Bengaluru: Karnataka government has decided to cancel online classes for students of up to Class 7. This decision comes after a day when the Karnataka Primary and Secondary Education Minister S Suresh Kumar announced that schools will be prohibited from conducting online classes for students up to the fifth standard.
It is reported that the ministers during the Cabinet meeting said that the online classes are a huge challenge for students in rural areas.
Suresh Kumar said that he has received various complaints about classes being conducted online. He added that everyone agreed that online classes were not an alternative to classes being conducted in school.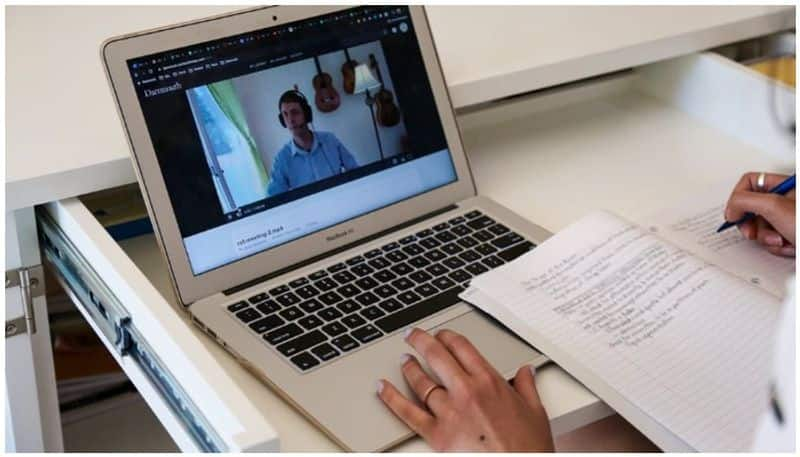 Schools across the country have been shut since March 25 due to the coronavirus pandemic. Many schools are conducting online classes during the lockdown.
In May, the Centre had said that the decision to reopen schools and colleges will be taken in July, part of the second phase of 'Unlock 1', which is what the phase-wise procedure of easing lockdown restrictions has been called.
Last Updated Jun 11, 2020, 3:31 PM IST