Coronavirus causes shutdown in Karnataka: Schools, colleges, malls, pubs closed for a week
All malls, cinema halls, pubs and other large gatherings in the state have been banned for one week in the wake for coronavirus outbreak. Please stay indoors and take care of your health, said Karnataka CM BS Yediyurappa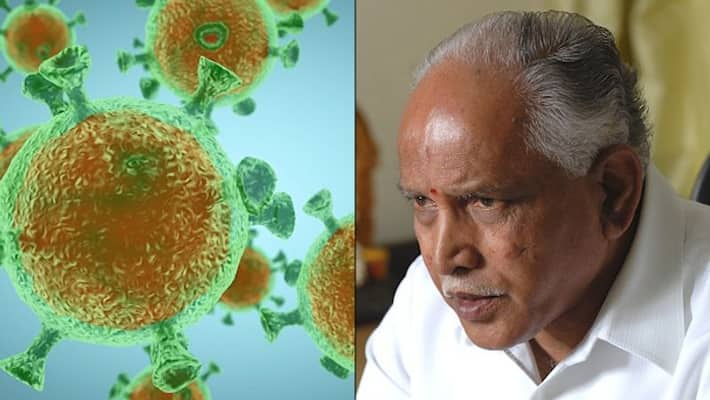 Bengaluru: With Karnataka reporting its first coronavirus death, chief minister BS Yediyurappa chaired a high-level meeting with senior officials and ministers.
The state has already reported five confirmed COVID-19 cases. The latest victim, a 26-year-old man who returned from Greece tested positive for coronavirus, making it the fifth case, the health department said on Thursday.
CM Yediyurappa has said no one should travel unless it's an emergency. "All malls, cinema halls, pubs, wedding ceremonies and other large gatherings in the Karnataka have been banned for one week," Yediyurappa said.
"
Yediyurappa also stated that even colleges and universities will be closed. He said that all IT professionals and those working in AC rooms are advised to work from home.
Following the decision, the Karnataka government on Friday asked doctors and other health staff to work on public holidays too, till the spread of coronavirus is contained. Leaves and all week offs of state health ministry workers have also been cancelled. The government issued a circular stating that certain emergency measures are being taken to control the spread of coronavirus is some parts of the State.
Last Updated Mar 13, 2020, 6:55 PM IST