Coronavirus: 3 COVID-19 vaccines in trial; distribution plan, roadmap ready, says PM Modi
Addressing the nation on the 74th Independence Day on August 15 from the ramparts of Red Fort and assured Indians of a COVID-19 vaccine in the least amount of time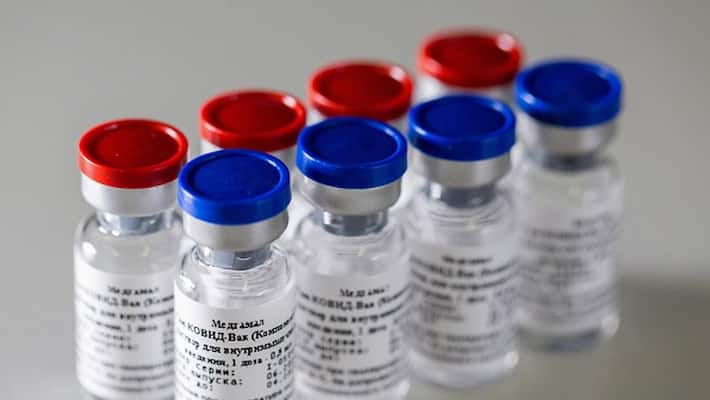 New Delhi: Prime Minister Narendra Modi addressing the nation on Independence Day said that the government's roadmap to bring coronavirus vaccine to all Indians in the shortest possible time is ready and as soon as scientists give a green signal, the country will begin their large-scale production.
PM Modi also announced that a National Digital Health Mission would be announced soon, in which every citizen would get a health ID.
"Today in India, not one, or two, but three vaccines are in the stage of testing. As soon as there is a green signal from scientists, the country is prepared to produce it in large numbers. How the vaccine will reach every Indian in the least amount of time - we have a roadmap ready for that," the Prime Minister said.
Three vaccine candidates are in different stages of human clinical trials in India. The human clinical trials of two vaccines developed indigenously, one by Bharat Biotech and the other by Zydus Cadila Ltd, are going on.
Pune-based Serum Institute of India has also partnered with AstraZeneca for manufacturing Oxford vaccine in India and the government has also permitted Serum Institute to conduct Phase 2 and 3 human clinical trials of the vaccine.
Earlier this week, Russia became the first country to approve a vaccine for coronavirus, claiming that it offered "sustainable immunity" against the virus, but many scientists have questioned the approval of the vaccine even before Phase 3 trial.
On the National Digital Health Mission, PM Modi said, "Every Indian will get a Health ID card. Every time you visit a doctor or a pharmacy, everything will be logged in this health card in your profile on a national scale. From the doctor's appointment to the medication advised, everything will be available in your health profile."
Last Updated Aug 15, 2020, 5:04 PM IST