Coolie no 1... Porter find phone lost by Amitabh Bachchan's aide, hands it over to cops
A coolie at Mumbai's Dadar railway station, named Dashrath Daund, found a phone worth Rs 1.4 lakh, which he handed over to the police. The police officials later found that the handset belonged to actor Amitabh Bachchan's makeup artist Deepak Sawant.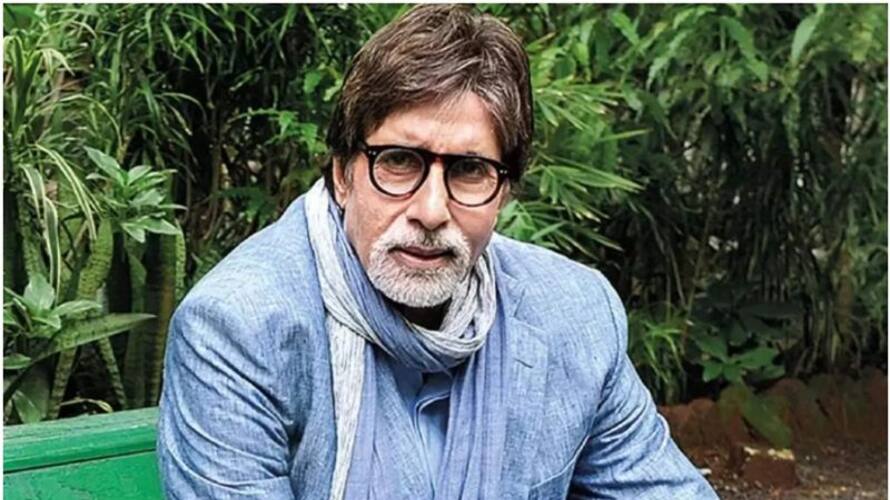 A coolie in Mumbai's Dadar neighbourhood was rewarded for his honesty after returning a phone valued at Rs 1.4 lakh that belonged to one of Amitabh Bachchan's make-up artists. According to reports, Dashrath Daund has been a coolie at Dadar station for close to three decades and makes little more than 300 rupees a day. Yet, when Daund discovered a high-end phone in the station's sitting area, he refrained from being tempted to keep it.
Police later discovered that the handset, worth Rs 1.4 lakh, belonged to Deepak Sawant, actor Amitabh Bachchan's trusted make-up artist.  The Sawant family promised Daund a financial award of Rs. 1,000 for his honesty.
Daund was at work loading the baggage of passengers into long-distance trains. On Dadar's Platform 4 where a train was leaving for Amritsar at 11:40 p.m., he ended his duty.
Also Read | Kerala: Demolition of Kapico resort main building begins after SC rap
At a dining area, he saw a phone lying there. He then took it up and enquired about its ownership with the adjacent passengers. The coolie immediately proceeded to the Dadar GRP chowky to hand up the gadget after they replied in the negative.
The cops eventually contacted him after locating the owner of the phone. The Sawants and the police department both praised the elderly coolie for his act of honesty.
Also read | Is Selena Gomez getting married? Singer's wedding gown images going viral fuels rumors; know details
Also Read: Akali Dal slams Amritpal Singh manhunt, offers legal aid to those detained by Punjab Police
Last Updated Mar 22, 2023, 2:44 PM IST