Citizenship law: IIM Bengaluru issues order, says no protests to be done in campus
Section 144 has been imposed in Karnataka's Bengaluru in view of the protests over the Citizenship Amendment Act, 2019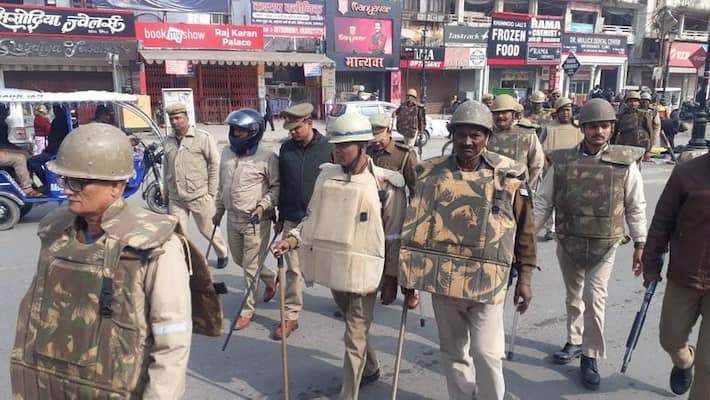 Bengaluru: Regarding the order of Section 144 in Bengaluru IIM Bengaluru's chief administrative officer (CAO) said the order prohibits any form of protests, holding of dharnas, sloganeering, processions, programmes, which in any manner disturbs or affects peace and tranquillity of public order.
It has also been stated in the said order that it shall be applicable against any individual or groups of persons indulging in such prohibited activities, including making or presenting any pamphlets, signboards, posters, symbols that amount to disturbing the public order.
He added the jurisdictional police authorities have conveyed to the institute that no form of breach of the commissioner's order shall be tolerated. It has also been clarified that a campus which is accessible to public is also within the area of the application of the Order and that the violation of which shall give rise to various punishable offences.
Section 144 has been imposed in Karnataka's Bengaluru in view of the protests over the Citizenship Amendment Act, 2019. Bengaluru Police said that Section 144 has been imposed all over the city but all transport will available as usual.
However, schools, colleges, bank, offices, government offices, commercial establishment are functioning normally. Section 144 has been imposed in Bengaluru starting 6 am on December 19 to December 21 midnight. 
Last Updated Dec 20, 2019, 5:39 PM IST